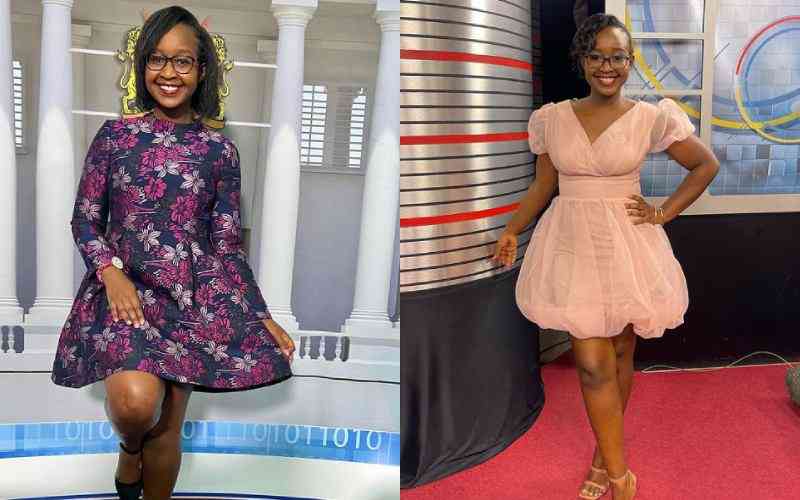 Gloria Kyallo is one of the new showbiz sensations in the country thanks to new reality TV show Kyallo Kulture, where she acts alongside her elder sisters Betty and Mercy.
The 21-year-old university student has been dating one Ken Warui - for about three years and during an interview with Standard Entertainment, she opened up about her love life.
"I met him in university during the first semester. It must be cliché as he was also a fresher like me. He was a friend to my friend and we liked each other so I never saw it coming. Later on they stopped talking but I was still in touch with him.
"I was healing from a previous relationship and so I slid in and never looked back. During our first anniversary, he gave me a ring and I think I lost it somewhere…We call each other bro…He tells me that I will be a wife, something I am opposed to. I want to enjoy the now and my youth for now," she said amidst laughter.
"When we had just marked our one year together he gave me a promise ring, which was really sweet of him to do. But, I don't know where I lost it…I think I lost it along the way...My fingers got so thin so it slid through and I think I lost it along the drain. I lost it and he never replaced it. I just hope he gets me a new one soon," she said.
Gloria is not in a rush to get married. She wants to be free, explore life, make mistakes and those are experiences she thinks are not made for the married.
"He is a very traditional person. We call each other 'Bro' and often he is talking about 'yo bro, you gonna be my wife' and I am like 'you…don't talk like that'. At first he used to be offended but we got to a point where, I think, he got it.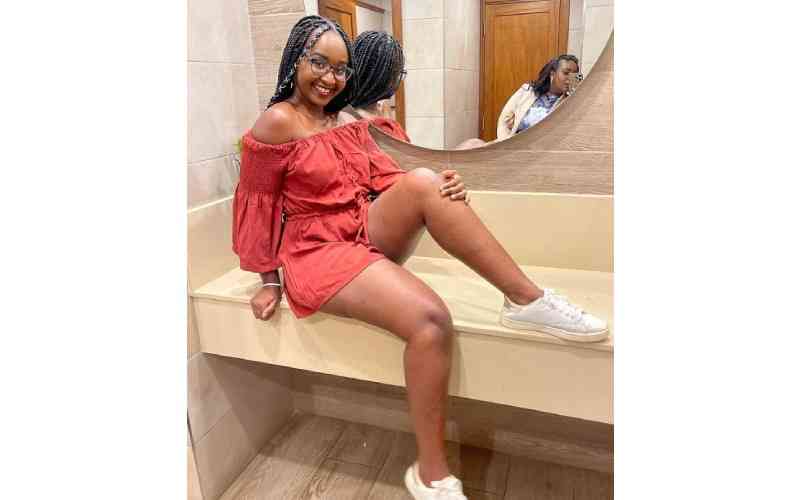 "It's not like I don't love him. It's that I want to enjoy the here and now because that is what actually matters. It's good to believe in you and how you are so young. You wanna make so many mistakes as you explore. You can't do that when you have marriage in mind.
"I feel…well…I think I feel that I will get married but marriage is not really a priority because I feel like marriage has lost its meaning over the years. You feel that people can live together and be happy without having to have that certificate and that event. I wanna wear a wedding dress definitely. That is a goal. But it does not have to be a wedding. I can just try one and take pictures…" she said.
Related Topics