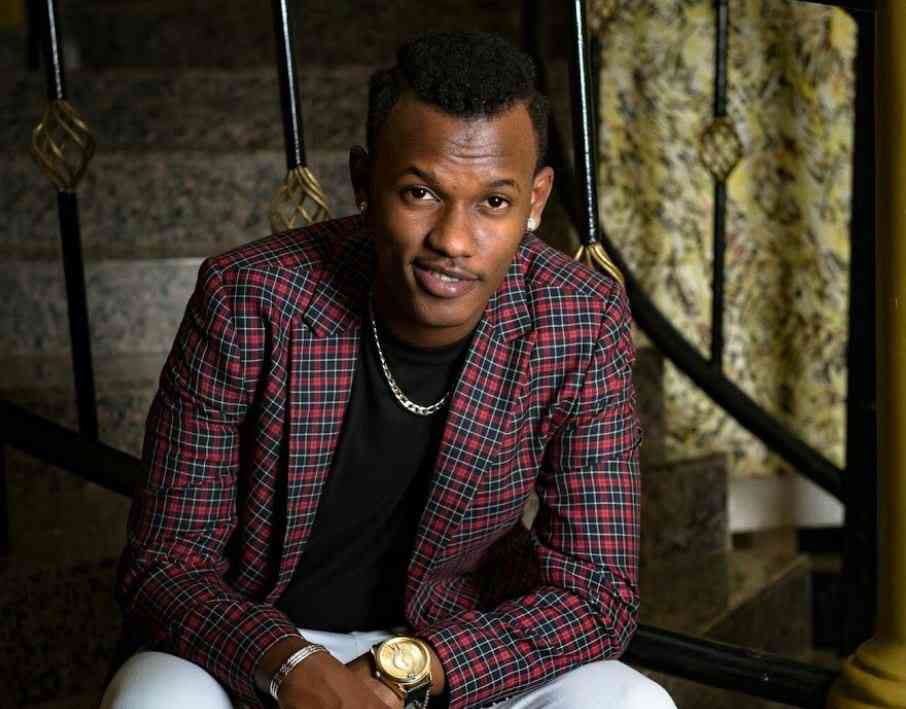 Singer-songwriter Yvan Buravan, 27, has died while undergoing treatment in India.
Buravan, real name Yvan Burabyo's death was announced by his management via a statement on Wednesday, saying the singer succumbed to pancreatic cancer.
"It is with unimaginable sadness that we announce to you the untimely passing of our beloved Yvan Buravan, which occurred tonight in India, where he was undergoing treatment for pancreatic cancer," read part of the statement.
The statement also described Buravan as a "genuine soul that radiated happiness to everyone around him."
"He motivated all of us to love our Country and our Culture. His loss will be immensely felt by his family and friends and throughout our industry. We are certain that our community will remain united, as we go through this unspeakable tragedy."
Buravan, previously treated in Rwanda and Kenya, was airlifted to India on August 4 after reports that his health had deteriorated for weeks.
Upon his arrival in India, the Malaika singer updated his fans concerning his health and thanked the Rwandan government for catering to his medical bills and expenses.
"Yvan Buravan would like to let his friends and fans know that he is abroad for medical treatment. He thanks the family and the Government of Rwanda for the assistance with his medical care and for all those keeping him in their prayers and wishing for his recovery," said the singer.
The RnB and Afrobeat singer started his music career in 2009, participating in talent shows and impressing judges with his voice before embarking on a solo career.
In 2015, Buravan made his first hit song, 'Urwo Ngukunda', featuring Uncle Austin. However, it was his second single, "Malaika," released in 2016, that propelled him into stardom.
Since then, the singer has released various songs including, 'Gusaakaara', 'Garagaza', 'With You', 'Just a Dance', 'Heaven', 'Bindimo', 'Tiku Tiku' 'Si Belle', 'Oya' with his last song being 'Big Time' released in June.
Buravan's most significant achievement was in 2018 when he became the first Rwandan musician to have won the Prix Decouvertes RFI music award.
Related Topics