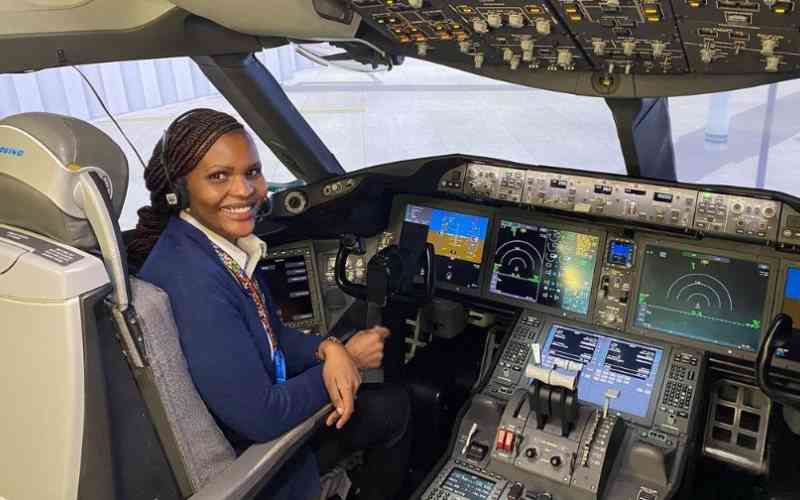 Just hours after SportPesa CEO Ronald Karauri won the Kasarani MP seat as an independent candidate, his wife Ruth Karauri took to social media to congratulate him and assured Kasarani residents that they had made the right choice.
Ruth asserted that her husband will deliver on his promises and thanked all those who elected him for believing in his vision.
"Thank you to the people of Kasarani for trusting him. I can assure you he will deliver on his promises!" she tweeted.
Karauri garnered 32,406 votes, beating his closest competitor John Njoroge (UDA) and Mercy Gakuya (Jubilee) who got 30,444 and 24,790 votes respectively.
In his acceptance speech, he said he was glad to be part of history by becoming the first independent candidate to be elected MP in Nairobi.
"We've broken records. I am the first independent candidate to be elected in Nairobi.
"Thank you to the people of Kasarani, and for the trust mumeniwekea, mimi si msee wa mauongo, zile vitu nimesema ntafanya, ntafanya na mnajua (I'm not a liar, I will adhere to my promises)," he said.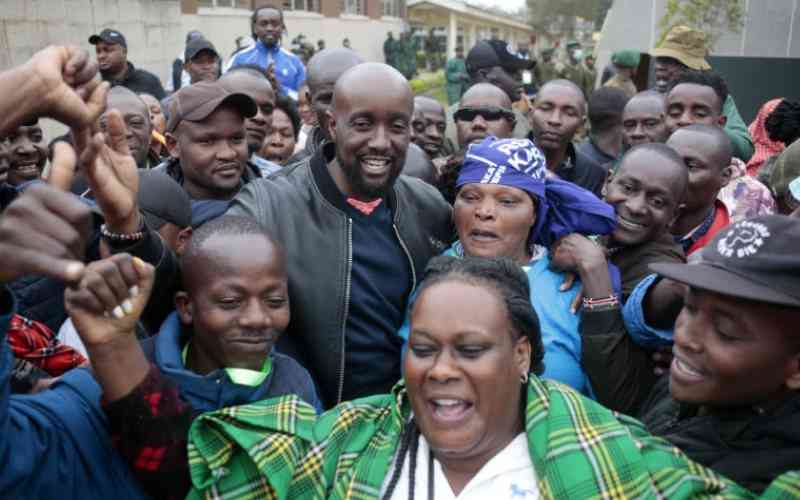 Further, Kararuri promised to work with his competitors, saying he can borrow some of their ideas if they are meant to improve the lives of Kasarani residents.
Karauri's wife Ruth, a Captain, became an instant online sensation earlier this year after she skillfully landed a plane at London's Heathrow Airport on February 18.
In a previous interview with The Standard, she described the event as 'normal', never mind the praise she had received.
"As skillful as people said it looked, it was a normal landing to me. The technique I used is one I apply daily, but to varying degrees depending on the strength of the wind."
She added that her interest in flying dates way back and after clearing her 'O' levels, she got an offer to study Electrical Engineering at a local university but opted to apply for a training programme at Kenya Airways. The rest is history.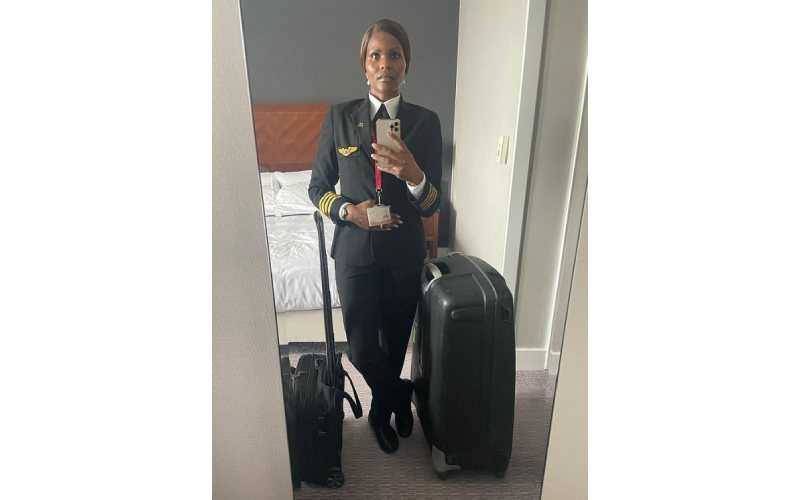 Related Topics