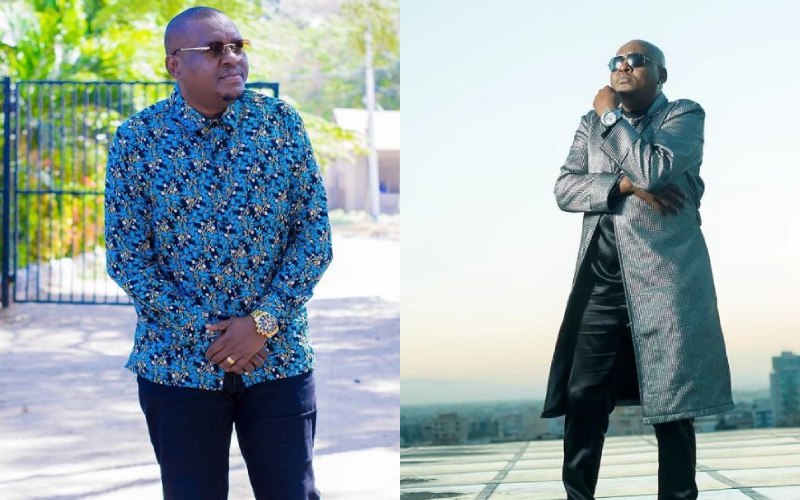 The family of Tanzanian musician, songwriter and politician Joseph Haule, popularly known as Professor Jay, has denied reports that he has suffered memory loss after being discharged from hospital.
While speaking to the press on June 10, 2022, Professor Jay's brother Nicholas Haule and the singer's wife Grace Mgonjo said that the former legislator has been in hospital for 127 days but can still remember people's faces.
They, however, stated that he (Professor Jay) is yet to go home, despite being discharged, as he is undergoing specialized therapy under the care of medics.
"Anaongea na akili yake iko 100percent. Hamna kitu ambacho amesahau…ata wewe ukitokea atakukumbuka. Kwa sababu amelala siku nyingi…viungo vya binadamu…tunajaribu kuhakikisha amekuwa stable na lishe.
"Kiafya yuko vizuri," said his wife Grace.
Adding: "Ukimtajia watu wake anafurahi sana. Fulani?pamoja sana. Msalimie sana."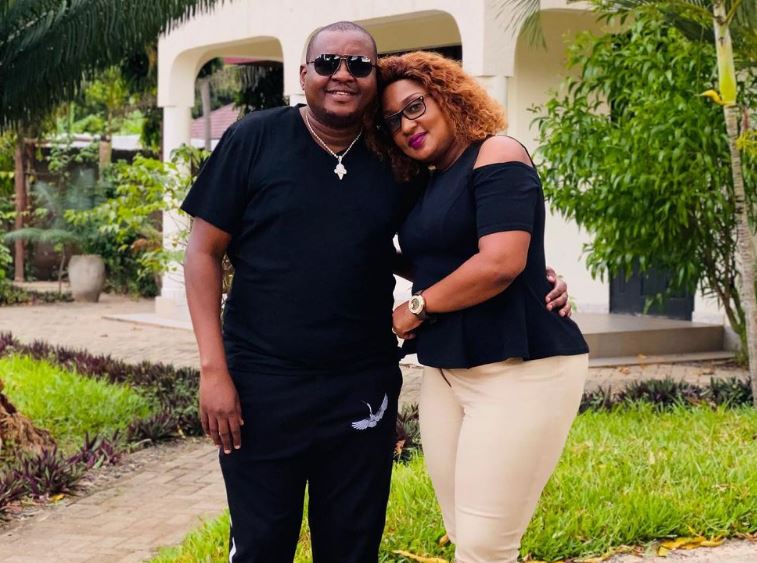 The family urged his fans to continue praying for him as he tries to regain his strength.
Asked about the nature of the singer's ailment, his brother Nicholas said it is important to respect patient confidentiality at this point but once Jay recovers he can address the issue if he so wishes.
"Some illnesses are private. We might want to reveal his ailment to the public but maybe he is not comfortable.
"The most important thing is that he has improved…the illness is between him and the doctor…we should not meddle in patient confidentiality," he said.
Adding: "Once he recovers he might reveal it to the media if he so wishes. For now, let us just pray for his full recovery."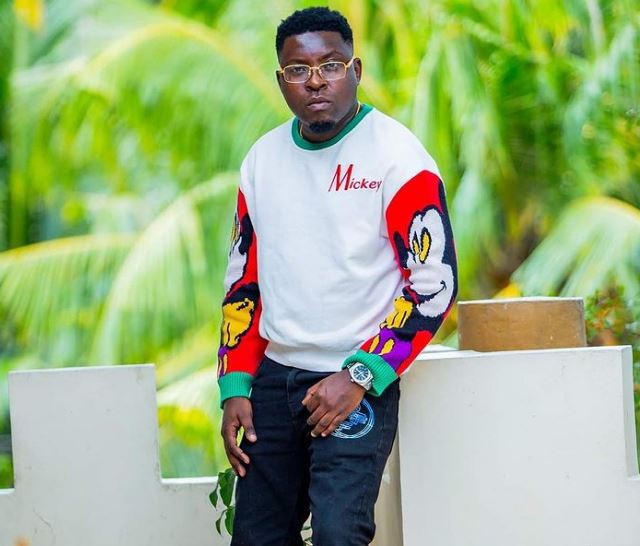 The family was also thankful to Tanzania President Samia Suluhu for ensuring the former Mikumi MP got the best possible treatment and for settling his huge medical bill.
They also thanked the people of Tanzania for their assistance in cash and kind ever since they learnt Professor Jay had been admitted to hospital.
Early this year, Tanzanian musician Ambwene Allen Yessayah informed netizens that Professor Jay had been admitted to Muhimbili National Hospital and his weekly treatment was roughly Sh200,000.
"The family has not formally asked for financial assistance but as friends we are obligated to come through for him during this period. He has been a mentor and brother to most of us and has entertained us for over two decades," said AY at the time.
Related Topics