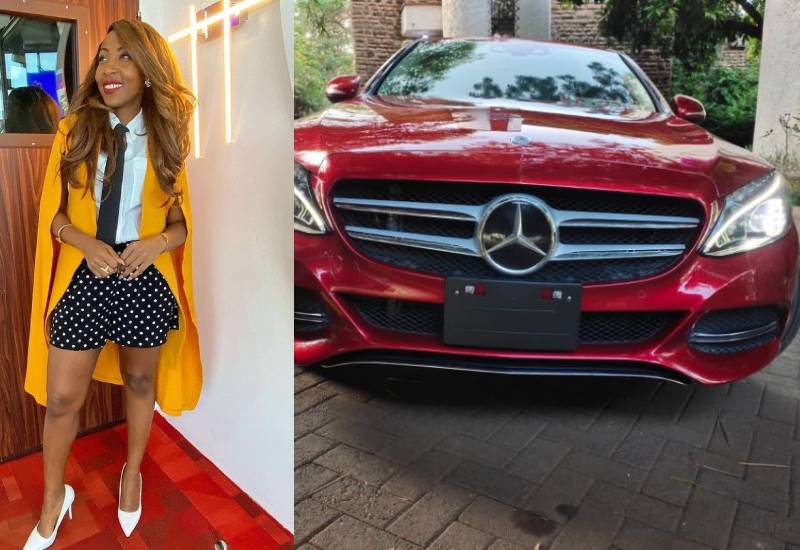 Popular radio host Mwalimu Rachel is this week representing Kenya at a six-day event in Dubai. Being her first time travelling to Dubai has not come easy. Everything seems a shocker.
"I apologise in advance my people, ile ushamba niko nayo ni mob. So I will post SANA. Maybe it will help another 'village girl' like me to know what happens the first time you travel overseas" she earlier said.
What seems to leave an indelible mark is how people flaunt expensive cars without breaking a sweat. A few weeks ago Mwalimu Rachel made headlines fronting her brand new red Mercedes to Kenyans online, who were blown away.
However, this week when she landed in Dubai she was met with a rude shock that her car would be a taxi because Dubai is where the big boys bam bam for real.
"Hakuna Probox huku, kwa traffic mbele ni Range Rover kando ni Lamborghini; upande hio ingine ni Porsche," Mwalimu said on an exclusive interview with the Standard Entertainment. "We are being shuttled from one high-end hotel to another for exclusive events.
This trip is just awesome by the way," she says. The tour continues with multiple invite-only events and excursions planned. Accompanying the celebrities are lucky winners who get to tag along with their favourite radio host.
They also attended the La Perle show and will go on a desert safari, visit the Burj Khalifa and end the tour with a dinner at the Kiza Lounge.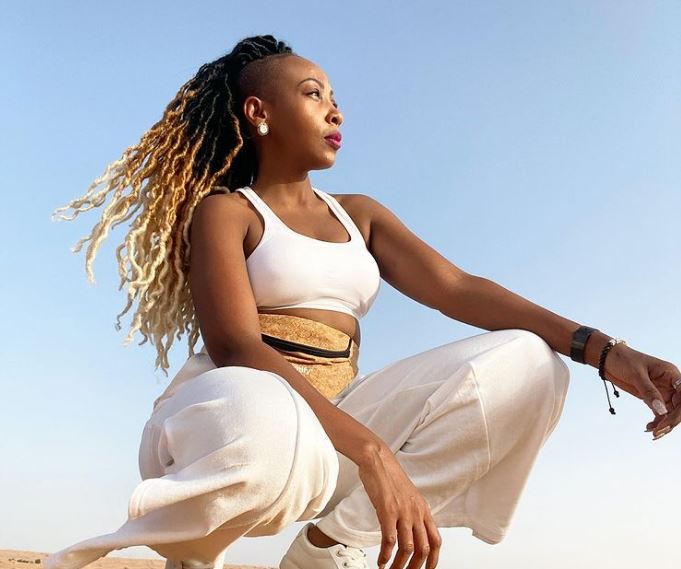 Related Topics