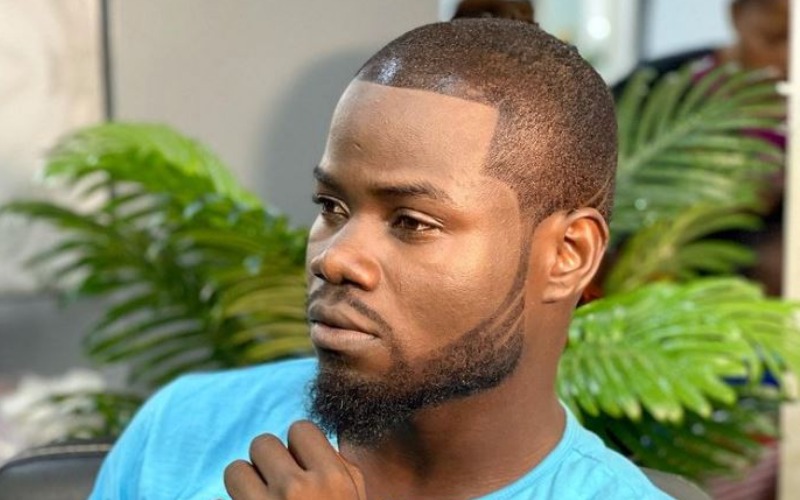 Content creator Mulamwah on Thursday accused his ex-girlfriend Carrol Sonie of denying his family a chance to see their daughter.
Through a Q and A session with his followers, Mulamwah was asked how often he sees Keilah and responded by saying Sonie had threatened to even change the child's name.
"Honestly ata sijui kama bado anaitwa Keilah, (I don't know if she is still called Keilah) the mother told me she will change the names and tell the kid babake alikufa.
"My family has never seen the kid (she refused to bring her home) alikataa kumleta home she even shaved her against our norms," said Mulamwah.
The two have been at loggerheads for some time now and they often take to social media to mudsling each other.
In a separate post, Mulamwah stated that men are often judged when relationships fail but they go through a lot and choose silence to protect those they love.
"Men keep quiet to protect a lot of things but from the look of things, we will have to set things straight.
"Silence is being taken advantage of," he remarked.
Also read: Mulamwah and Sonie welcome first child
In an interview with Dr Ofweneke that was uploaded recently, Mulamwah said he often sees his daughter but he later clarified that the episode was recorded a while back before things between him and Sonie took a turn for the worst.
"Hio interview ni ya kitambo sana. Ata nilikuwa na nywele bado. It was posted recently but it is not recent.
"I don't talk about issues unless I have to. It gets to a point a man has to come out to set the record straight," he said.
Mulamwah further alleged that Sonie was not sure who the baby daddy was.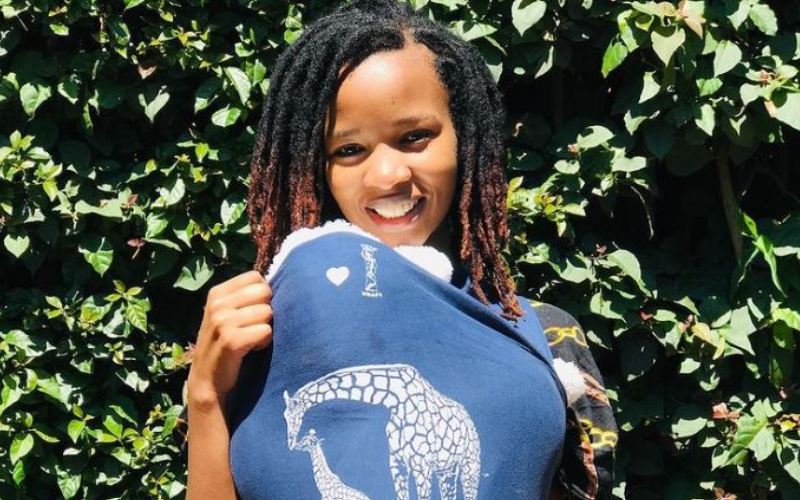 Our efforts to reach out to her to comment on the matter and give her side of the story did not bear fruit.
Also read: Mulamwah hints at reason behind break up with Carrol Sonie
Related Topics