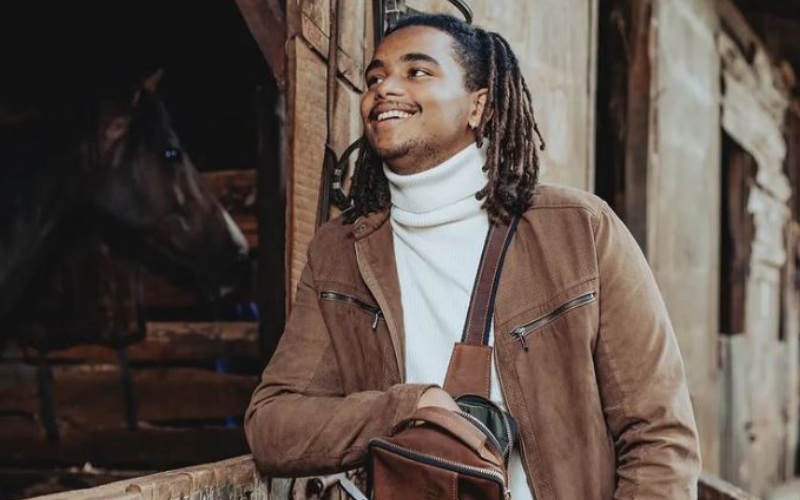 Digital Creator Sean Andrew has declared that he does not intend to have any children. Through an interactive session with his fans on Instagram, the 26-year-old said this is something he decided a while back.
"Just don't want kids. It's something I have known for a long time," he wrote.
Sean, who recently revealed that he is single, further added that he is not actively looking for a partner but if he meets someone he is on the same wavelength with, he will explore the idea.
"When did I say I was looking for a lifetime partner? If anything, I'm trying to live a good life, something meaningful to humanity. If I can build something with someone well and good, two minds can always achieve more than one. Otherwise, I'm on my merry way," he said.
Sean added that he was once rejected in high school and it is one of the reasons why he prefers being approached 'than doing the approaching.'
A while back through social media, the commercial model shared his two cents regarding relationships and advised his fans to be as selfish as they can so that they can focus on growth.
"From experience, put the effort and find yourself again. Be selfish and get some growth. That's how you move on," he told a fan.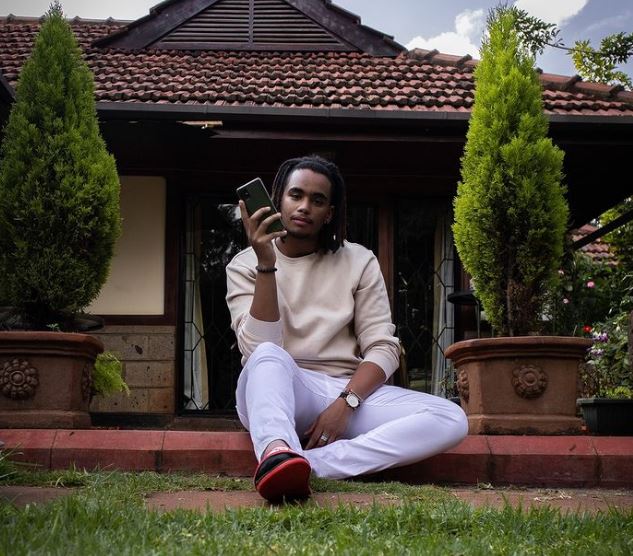 In 2018, his then-girlfriend content creator Elodie Zone, came out to reveal that she broke up with him over what she termed as a 'toxic relationship.'
"There is a number of reasons, to just wrap all the reasons up in a sentence, it was a very toxic relationship. Whether you knew that person and me during the relationship or whether you saw what happened on social media after the relationship ended then you'd see for yourself it was a very toxic relationship.
"A lot of the posts are still up through screenshots and whatnot. There was a lot of hate and backlash primarily coming from his side. I've done my best to leave it in the past so what I can do is continue to grow, learn and keep going," She said.
Related Topics