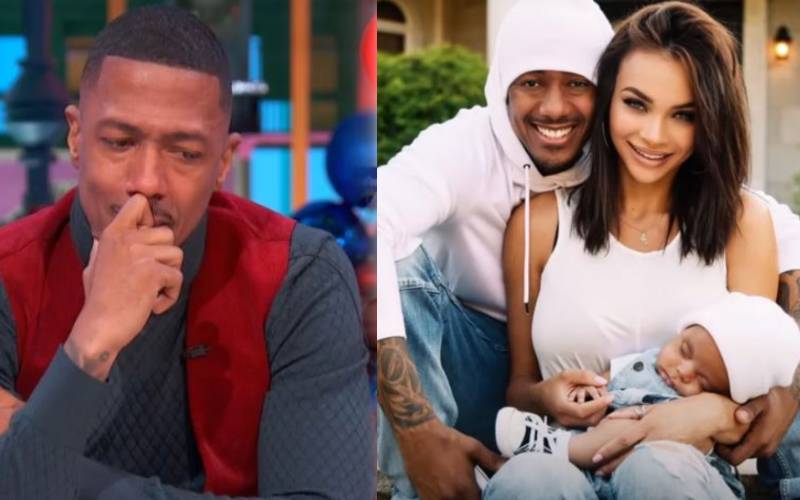 American comedian and TV personality Nick Cannon is mourning the loss of his youngest son, Zen Scott Cannon.
The 41-year-old actor shared the personal tragedy while hosting his latest daytime talk show, Nick Cannon, on YouTube, where he told his audience, "I have had a tough, a very tough weekend."
"I have not even shared this with anyone, not even the crew," said Cannon, before detailing the moment he and his partner, model Alyssa Scott, discovered Zen was suffering from a build-up of fluid on the brain. Doctors later narrowed down the issue to a malignant brain tumour.
"Over the weekend I lost my youngest son to a condition called hydrocephalus that was pretty much a malignant, invasive midline brain tumour, brain cancer," said an emotional Nick.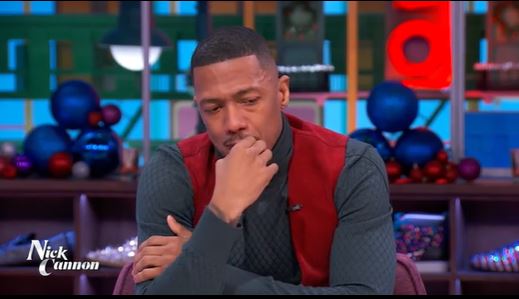 Cannon and Alyssa Scott welcomed Zen on June 23, 2021, becoming Cannon's seventh child.
According to Mayo Clinic, "Hydrocephalus is the build-up of fluid in the cavities (ventricles) deep within the brain. The excess fluid increases the size of the ventricles and puts pressure on the brain."
Nick says the baby had to undergo immediate brain surgery and put a shunt on his head to drain the fluid, saying, "we were hoping for the best."
However, the America's Got Talent host said things took an interesting turn during thanksgiving and they had to speed up the process.
Holding back tears, Nick said, "Ultimately, it was cancer in the brain and the tumour began to grow a lot faster. And so we knew that time was...," he began to explain before he choked up.
He further narrated how his family took a trip to the ocean over the weekend, where he got to hold his son for the last time.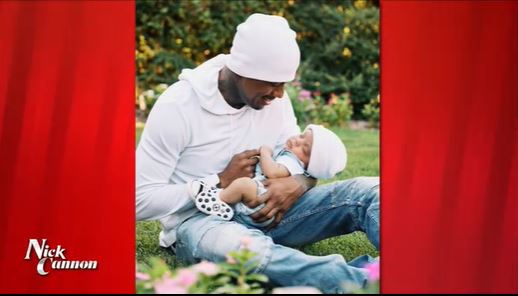 "This weekend, I made a valid effort to spend the most quality time I could spend with Zen. And we woke up on Sunday, and I was like, I just want to go to the water and close to the ocean," said Nick.
"Holding my son for the last time, it was still a beautiful setting. Not only did we get to see the sunrise, but we also got to see the sunset too."
Cannon went ahead and dedicated the episode to the memory of his son Zen, saying, "I didn't know how I was going to handle today, but I just wanted to grieve with my family."