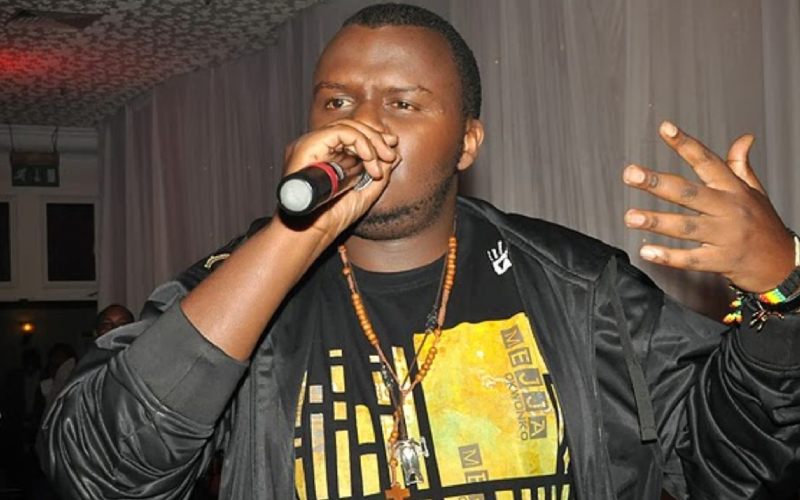 "I hereby order and direct that the nationwide dusk to dawn curfew that has been in effect since the 27th of March 2020, be, and is hereby vacated with immediate effect."
President Uhuru Kenyatta delivered one of his longest speeches during this year's Mashujaa Day celebrations but the last part was sweet music to the ears of Kenyans, most of whom, had lamented the harsh economic times for the past year or so.
Kenyans immediately took to social media to celebrate the good news. It almost felt like independence (those who were alive then can confirm).
Several memes around the partying scene immediately started doing rounds. 'Kila mtu ako pombe? Haya twende basi' was on people's statuses.
Kenyans were ecstatic that they would go back to partying hard, never mind that the President called for responsible behavior since Covid-19 is still with us.
Clubs and bars would resume normal operations but one thing was missing, a club banger. You know, that song that all revelers can sing along effortlessly.
Kenyans immediately took to Twitter under the hashtag #WapiNgomaMejja, putting pressure on Mejja to scribble down something ahead of the weekend.
Mejja has been releasing hit after hit for the past year and he endeared himself to his fans during the lockdown with his smooth lines in Utawezana, Tabia za Wakenya, Siskii and Siku Hizi ni KuBad.
Most, if not all, of his songs are relatable and it is a no-brainer that Kenyans demanded a song to dance to during the first weekend post-lockdown.
Okwonkwo obliged and on Friday he announced the release of his new single Maisha Tiki.
The song, which starts with Uhuru's statement on lifting the curfew, has a message for those who like to ask for free drinks, a common occurrence in clubs.
"Kaa hauna pesa rudi home, story ya kuomba pombe aha, manze ina bore…usiku sacco tupatane hapo nje, sherehe leo lazima tupige.
"Spicy, cheki shingo iko icy, ni Baraka ya Almighty, Maisha Tiki kama Nikii...Freedom is coming…"
The weekend is here and with the lifting of the curfew, Kenyans are expected to 'make up for lost time' in clubs and other entertainment joints.
That said, ensure you sanitise and stay safe!...Haya twende basi