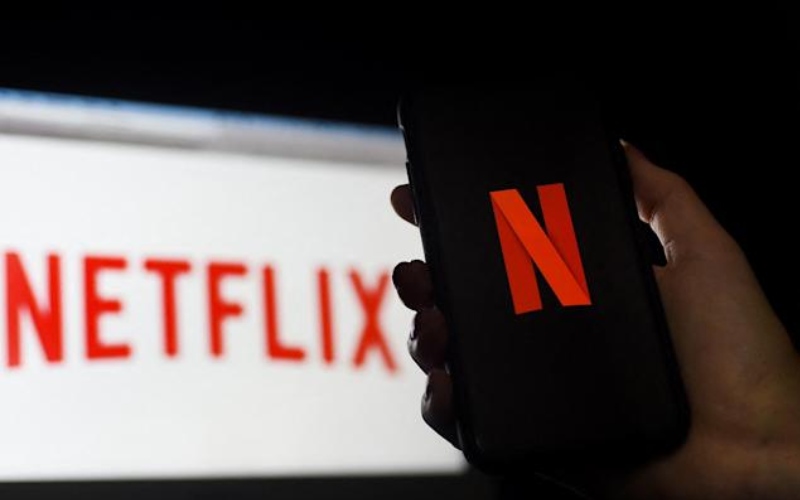 Are you an African filmmaker under the age of 35? Are you among the bravest, wittiest, and most inspired in retelling some of Africa's most-loved folktales? If so, Netflix, in partnership with United Nations Educational, Scientific and Cultural Organization (Unesco), is looking to fund people like you to the tune of Sh8.3 million to produce a film based on the timeless African tales.
In addition to the production grant, each of the six finalists will each win about Sh2.7 million besides receiving mentorship to launch a film each on Netflix service by September 2022 as an "Anthology of African Folktales, Reimagined." The final film will be between 12 -20 minutes long.
According to the movie-streaming service, the one-month short film competition dubbed "African Folktales, Reimagined," will promote diverse local stories, bring them to the world while providing resources, skills and visibility to struggling young filmmakers.
Competition is open to fledgling filmmakers from Sub-Saharan Africa with Netflix stating the process will be inclusive and not limited by language, ethnicity, gender, or one's sexual orientation.
"Emerging filmmakers from across Sub-Saharan Africa, many of whom are located in parts of the continent are often overlooked. We value the wide diversity of African cultures and want to promote them globally," said Netflix in a statement.
Applications opened on October 14, 2021, via Netflix website and will close on November 14, 2021. Participants will need to submit synopsis of their concepts in no more than 500 words, a creative statement as well as a portfolio of any past audiovisual work they have produced. Be sure to have your best concept as only one idea will be considered per applicant.
The top 20 finalists will be announced in January 2022 after which they will attend a workshop on "How to Pitch to Netflix" for the shortlisted candidates. The shortlisted candidates will be then be invited to pitch final entries to mentors a month later after which a final selection will be made by an independent judging panel.
"We believe that a great story can come from anywhere, and be loved everywhere. Africa has a rich heritage of storytelling and a young population that is ready to step up and tell Africa's stories, in all their multiplicity. We're excited by the fresh new voices that are ready to tell the stories they were told by prior generations, to the world," stated Netflix.