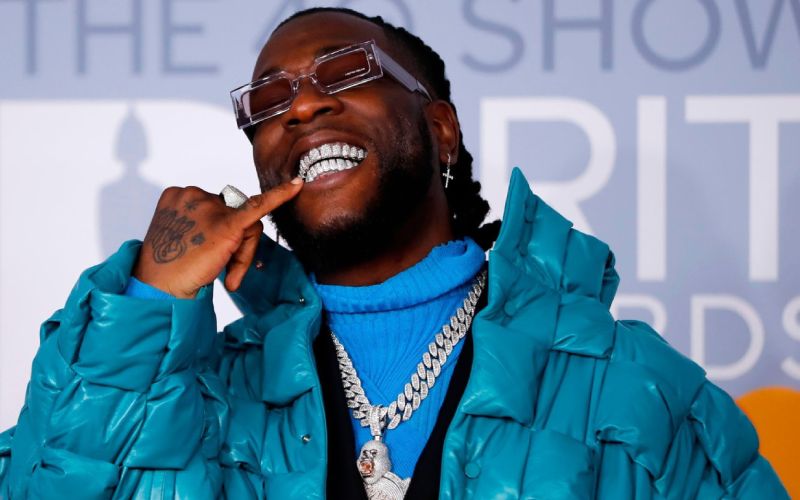 Popular Nigerian singer Damini Ebunoluwa Ogulu, aka Burna Boy is under the impression that many people use marijuana in Nigeria, but no one wants to be seen smoking publicly.
In an interview with Home Grown Radio in Los Angeles, the Like to Party hitmaker revealed that the hypocrisy surrounding the drug is the reason why it is yet to be legalized.
"It's not a zero tolerance. It's like everybody does it, but no one wants to be the one that is seen with it. It's just kind of hypocritical out there. Everybody smokes weed," Burna Boy said.
Building up awareness around the drug popularly known as weed, the celebrated singer went on to add that there have been misconceptions surrounding marijuana. According to him, older people have successfully branded weed as a drug that can make one go mad after using it. He added that this narrative has also contributed to slowing down the legalization process.
"It's like some dumb sh**t, bro. You know those old sh**t when they talk about it frying your brains. They try to make it seem like if you smoke it, you will go mad," the singer said adding that, "right now, everybody is relaxed, everybody does it, and everybody knows that."
Burna Boy strongly believes that this is a taboo topic that everyone is running away from yet it is happening in broad daylight in Nigeria.
"It's just a topic no one wants to talk about. No one wants to talk about it; everybody is cool. Nobody wants to make it a thing," he said, revealing that some people are not arrested if they are caught in possession of the drug, "If you can please the person that is stopping you at a time."
In 2013, the singer released a song dubbed Smoke Some Weed. In the controversial song, Burna sings to normalize the drug.
"Say how would you like to smoke some weed...gyal. Me have some marijuana inna ma house that I would like to smoke with you...gyal..oh oh oh oh,..How would you like to smoke some weed," he sings in part.