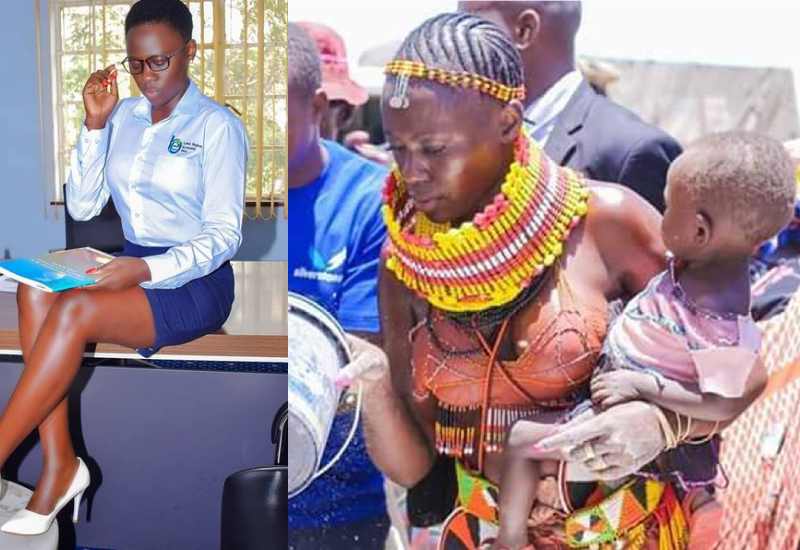 Popular Benga artiste Esther "Akothee" Akoth yesterday threw a star-studded party at the Villa Rosa Kempinski Hotel to celebrate the first anniversary of her charitable organisation.
The celebrated and opinionated social media personality took to her official social media pages to inform her fans of the event, which promised a dose of humour and exclusivity, as well as networking among the who's who.
In attendance was former Prime Minister Raila Odinga's wife, Ida Odinga, who made a grand entrance with the lady of the moment-Akothee.
The two walked in gracefully together at some point of the early evening, to be met by other celebrated guests, including media personality Janet Mbugua, power couple Nameless and Wahu, TV personality Churchill Ndambuki, actor Nick Mutuma among others.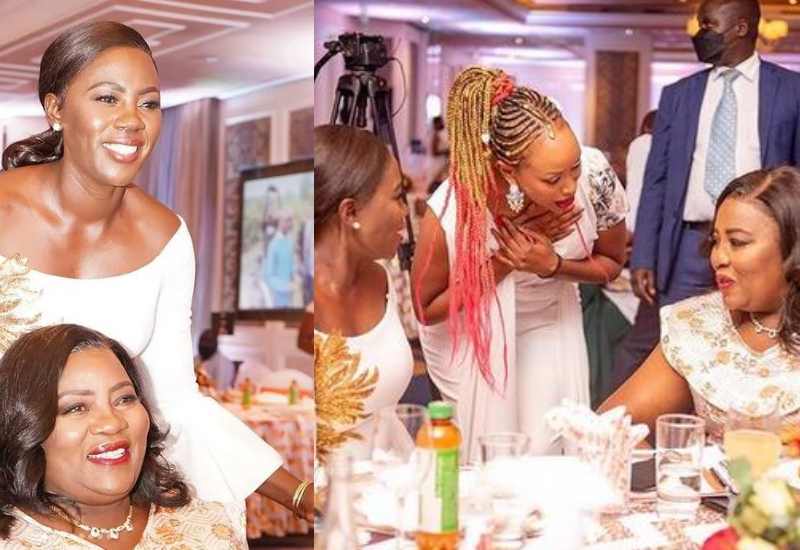 The Akothee Foundation founder even took to Instagram to post a clip with Mrs Odinga for her 2.9 million followers, with the two playfully declaring that they are "beautiful women from Nyanza".
"Someone call Tinga to come see his sweetheart," Akothee captioned the clip, humorously urging the famous political leader to see his good-looking wife on the snaps.
Akothee and Mrs Odinga have been friendly for a long time, with the singer even paying Ida a visit on her birthday last month.
"A surprise visit to Min Piny today as we celebrate her birthday. The Real King of Queens Mama Ida Odinga at her headquarters. We celebrate you mommy," Akothee caption a photo of herself with the respected matriarch.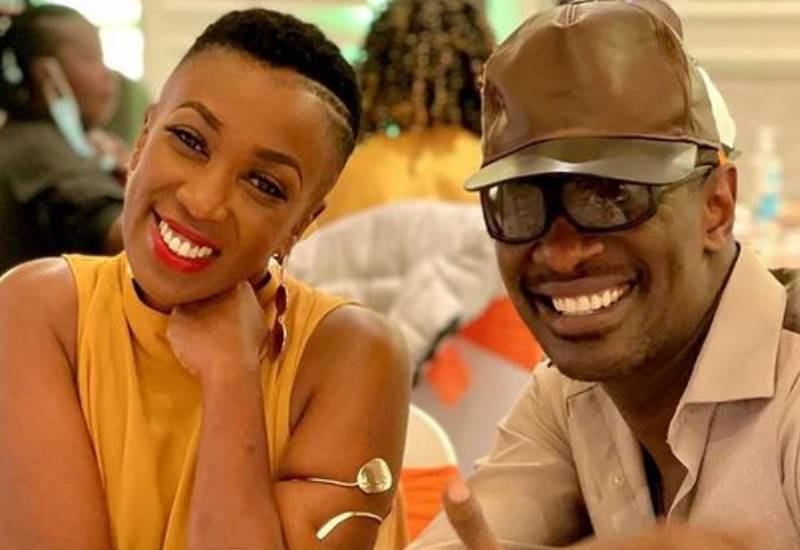 Akothee has been involved in notable charity work, kick-starting her generous ways with a Turkana branch of the foundation nearly two years ago at the height of drought and famine in the region.
In 2019, angry Kenyans demanded government intervention on the suffering being experienced in arid regions, with the hashtag #wecannotignore trending in the country.
During that period, the singer and her team travelled to the region and fed 4000 residents who faced starvation.
The Benga artiste presumably resumed her charity endeavours last month when she led an online drive to help children returning to school with shopping supplies.
"I have finished educating my children. Now help me educate others. This is a bit heavy, though we shall pull through. Shopping alone is worse than school fees," the singer captioned a photo of youth in 'Akothee Foundation' shirts putting supplies into their shopping baskets at a supermarket.
The singer later celebrated two of the young girls' admissions to secondary school.
Ida Odinga's official Instagram page, Ida Odinga Trust, celebrated the singer for her 'remarkable' charity work after Mrs Odinga' s attendance of the anniversary event.
"Mama Dr.Ida Odinga today graced the first Anniversary of Akothee Foundation held at Kempinski Hotel Nairobi. Ms. Akothee has led initiatives across the country with the most remarkable one being her campaign in Turkana during the recent drought," wrote the official page, coupled with a picture of the two ladies during the party.
Media personality Janet Mbugua, who stunned in a white romper lauded Akothee for her diverse acts of good will.
"Well done on all the incredible work you continue to do. Keeping girls in school by providing sanitary towels, educating boys and girls and uplifting communities, from Turkana to Mombasa. Here's to many more," she captioned her red carpet pictures from the evening on Instagram.
The dress code for the event was white, orange or bronze.