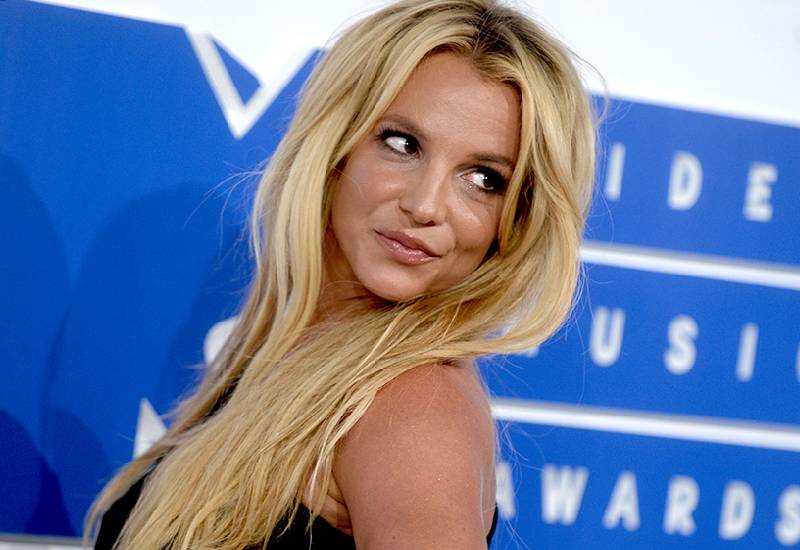 American singer and songwriter Britney Spears has deactivated her Instagram account two days after her engagement to beau, actor Sam Asghari.
The Grammy winning singer who has been an iconic pop music figure since the late 1990s took to Twitter to explain why the account went missing on Tuesday afternoon, noting that the move was temporary.
"Don't worry folks, just taking a little break from social media to celebrate my engagement! I'll be back soon," the artiste wrote to her 55 million followers on Twitter.
The 'Toxic' singer and her fiancé had been in a relationship for 5 years before he popped the question with a 4-carat round-cut diamond ring estimated to be worth $70,000 or (7.7 million shillings).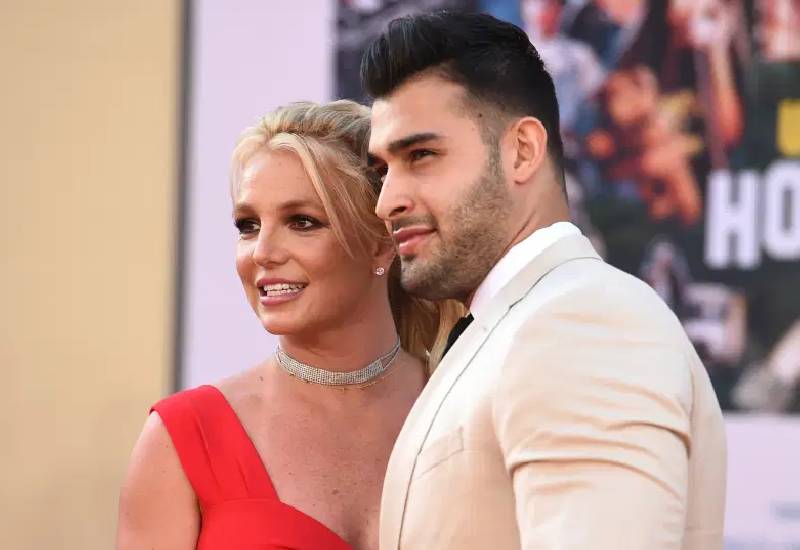 Following Spears's abrupt disappearance from the Facebook-owned social networking service, CNN reported that it was actually something she had "wanted to do for a while".
The news channel wrote: "A source close to the singer says that "it was her decision" to delete the account and that it has been something she's "wanted to do for a while".
The Guardian noted that Spears's Instagram account had been the focus of her conservatorship, a "complex legal arrangement" that she was placed under in 2008.
"The agreement, usually reserved for the very old or infirm, put her father, Jamie Spears, in charge of her finances, healthcare and other major decisions. Spears has described the conservatorship as "abusive" and recently testified before a judge about having her father removed from the role," wrote The Guardian.
In June, the singer told a judge that her conservators had prevented her from getting married and having a baby.
The singer's quest for freedom seems to be inching closer as her father, Jamie Spears, recently filed a petition to terminate her conservatorship.
Should the conservatorship be successfully ended, the 39-year-old multimillionaire star will finally be allowed to make decisions about her personal life, healthcare and finances for the first time in 13 years.
Don't worry folks … just taking a little break from social media to celebrate my engagement ???????? !!!! I'll be back soon ????????? — Britney Spears (@britneyspears) September 14, 2021
The news of Spears's engagement to her 27-year-old partner was met with mixed responses by fans and critiques, many who urged the artiste to sign a prenuptial agreement.
Oscar winning actress Octavia Spencer commented on Britney's announcement: "Make him sign a prenup."
Spears's fiancé Sam addressed the calls for a prenup soon after, humorously responding via an Instagram story.
"Of course we're getting iron clad prenup to protect my jeep and shoe collection in case she dumps me one day," Asghari wrote on September 13.