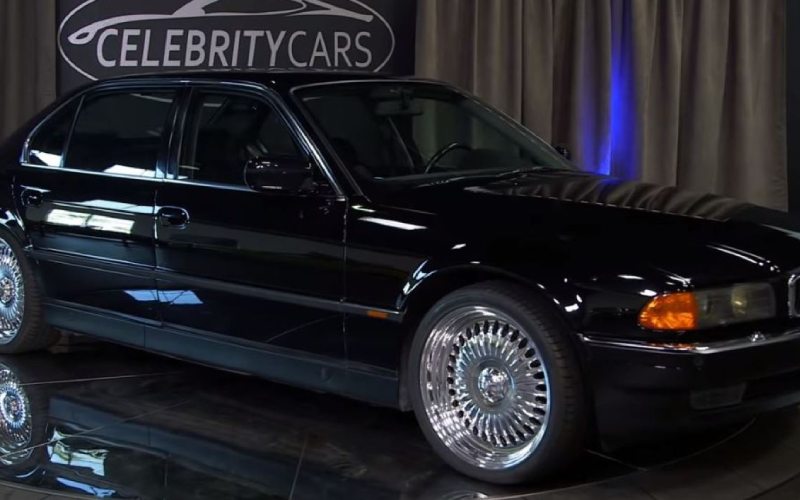 September 13, 1996, curtains fell on one of the most celebrated hip hop artistes. This was six days after an unknown gunman in a white Cadillac shot Tupac Shakur at a stoplight in Las Vegas.
25 years down the line, Tupac is still celebrated and the car that he was shot in is up for grabs. The '96 BMW 750IL first went up for sale in 2018 for an eye-watering $1.5 million, and is the actual car that the star was killed in.
Three years later, the same car is still for sale, only this time for $1.75 million, approximately Sh193million. The mere fact that Tupac bled in the automobile has made the price sky rocket but according to the seller, Celebrity Cars Las Vegas, the car was restored to its pre-shooting state and features a new coat of paint, but still has a small indentation where a bullet might have struck the car.
The 12-cylinder engine and five-speed automatic transmission are assumed to be in good condition, as are all the controls inside the cabin. The odometer shows 121,043 miles.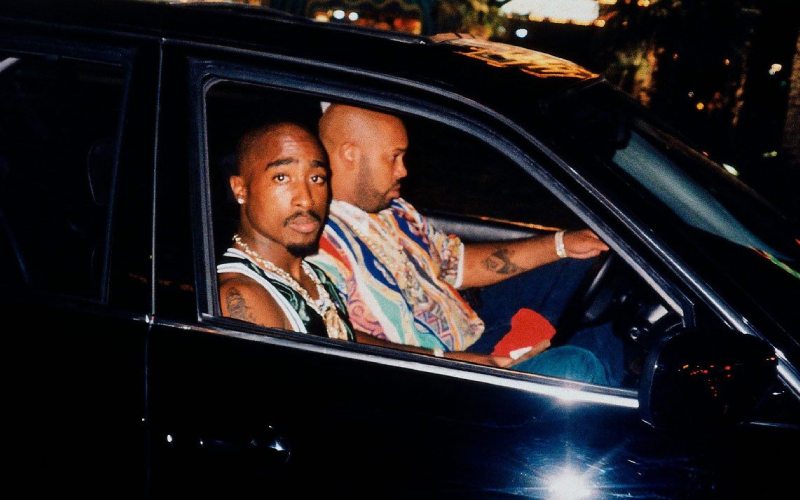 Tupac's legendary status has seen his stuff auctioned to the highest bidders in recent years. For example, his collection of 22 love letters described by Sotheby's auction house in New York as incredibly sweet and at times steamy.
Shakur's letters were written when he was 16, and they included details of his relationship with a high school sweetheart named Kathy Loy. The letters sold for Sh8,308,440.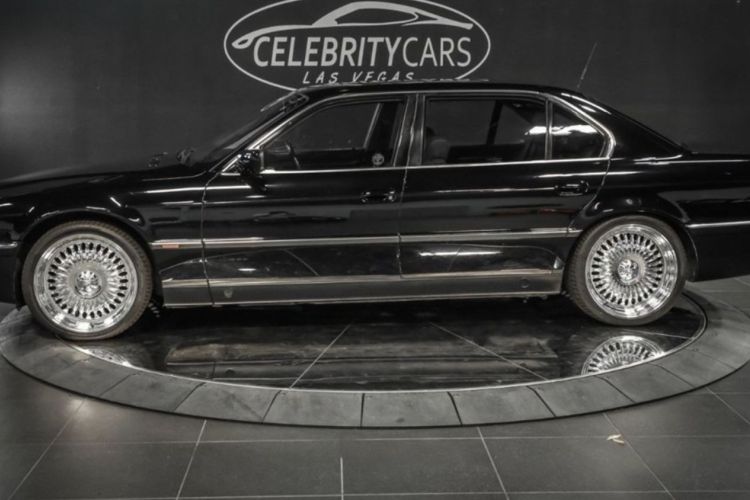 This is not an isolated case when it comes to celebrities' antiques being sold at ridiculous prices. A tissue used by Scarlett Johansson for example, was sold for a whopping Sh1,681,470.
When Blue Ivy wore a replica of Biggie's plastic crown, the world went ham. Biggie's plastic crown which only cost Sh659 at the time was sold at Sh65,363,025 at an auction.
Michael Jordan's Nike Air Jordan 1s entered the Guinness World Records book as the most expensive sneakers ever sold. The shoes were worn by Michael Jordan in 1985 were later sold for Sh61,544,000.
Also when One Directioner Niall Horan took a big bite out of a piece of toast with Vegemite live on Australian TV show he did not realize that his soggy leftovers were a goldmine.
The remaining piece was sold for Sh10,990,000of dollars on eBay.?