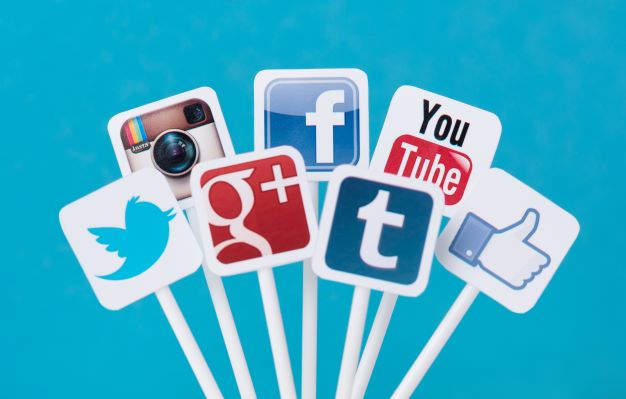 The Tanzanian government is set to start taxing Google, Facebook, Instagram, Twitter, Apple and all other social media services. Through the Ministry of Finance and Planning, the government said the owners of the social media giant companies are making a lot of money in the country, yet they do not pay taxes.
In a statement issued to the public by Dr Mwigulu Nchemba, the Minister of Finance and Planning, the government further clarified that the impeding taxes to the foreign social media companies would not affect consumers in anyway.
Dr. Mwigulu clarified that the state is yet to figure out a way out on how to roll out the plan. However, the intentions are clear and have been embraced.
"We intend (looking for a way) to tax, just like other countries do, the owners of companies such as Google, Twitter, Facebook, Instagram, Apple and other Social Media Companies because these are International Companies and they get money from our People and do not pay taxes. Network taxes do not involve users (citizens who use such networks), so people should not be misled," he said.
While at it, Dr Mwigulu also said that the government plans to introduce Digital Service Tax targeting people and companies that earn a living through the digital space but do not pay taxes.
It will be remembered that early this year, the Government of Kenya also rolled out the Digital Service Tax targeting transactions carried out through digital platforms.
"With the fast advancement in technology, many business transactions are increasingly being carried out through digital platforms. In some cases, due to the nature of the transactions, it is difficult to effectively tax the income derived through such platforms," said Cabinet Secretary for the National Treasury Ukur Yatani, adding: "It is therefore necessary to provide a framework that will facilitate taxation of such income. In this regard, I propose to introduce digital service tax on the value of transactions at the rate of 1.5 percent."