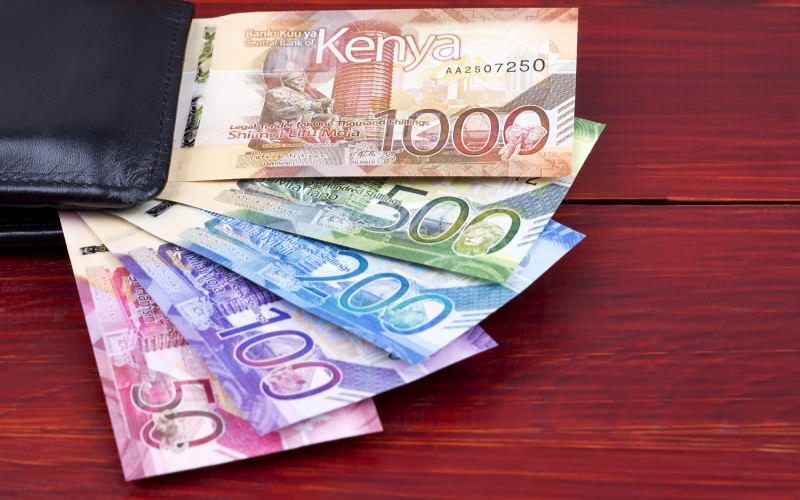 In recent months there have been several cases around crimes of passion and the DCI has moved to warn college girls against men who use money to lure them.
According to the DCI, these predators try to win over girls using material things and turn violent when their needs are not met.
This is after Edwin Omuse, a prison warder, was arrested while on a mission to allegedly kill his girlfriend.
The DCI stated that the suspect had stormed out of Kangata GK Prison in Meru and hid his rifle in a sack.
"The rifle which had been stripped had a magazine loaded with 20 rounds of ammo. Earlier, Omuse had been overheard saying that he would travel to Thika to eliminate his girlfriend whom he alleged had defrauded him Sh900,000 that he had borrowed from a money lending institution.
"Efforts to trace the warder gone rogue in Meru became fruitless after he disappeared from the prison, where he had been assigned sentry duties. The last eyewitnesses who saw Omuse in Meru, told detectives that they had spotted him on a fast-moving motorbike," said the DCI.
How detectives saved the girl's life
Detectives from the Special Service Unit in collaboration with their counterparts from intelligence bureaus traced the girl in Kisii Estate, Thika, and moved her to safety before laying an ambush for Omuse.
On Wednesday evening, Omose arrived and used his spare key to gain entry into the house.
"He assembled the firearm and made a call to the girlfriend who is a fourth-year student at Mt. Kenya University, inquiring on her whereabouts. The girlfriend is pursuing a course in environmental health, at the university's main campus in Thika.
"The detectives immediately moved in and without firing a single shot, arrested Omosa and recovered the firearm loaded with 20 rounds of 7.62 mm caliber, which had been hidden beneath a couch. The suspect is safely in our custody, as detectives process him for arraignment," read the tweet.