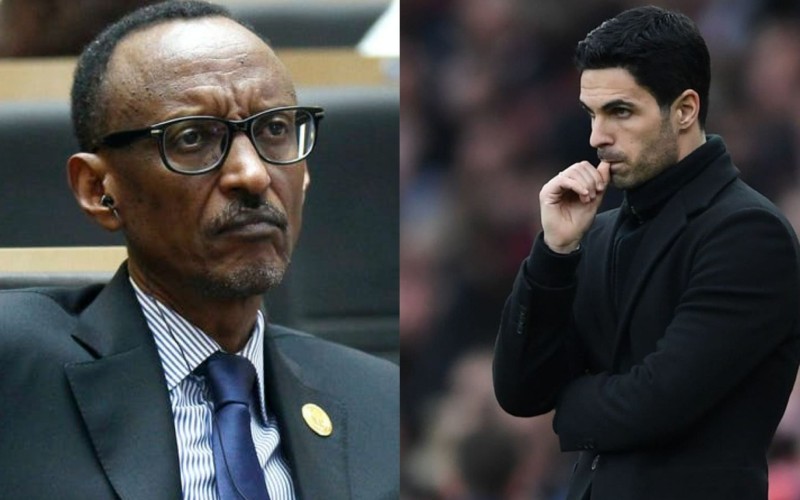 Not so often do you see Presidents opine on matters football but Arsenal's lackluster performance away to Brentford on Friday night got the attention of one of their biggest fans, Rwanda President Paul Kagame.
A few minutes after the London-based side succumbed to a 2-0 defeat at the hands of the Premier League newbies, Kagame took to Twitter to call for change, saying Arsenal fans deserve better.
"What?? It's football, it's a loss of Arsenal at/to Brentford. Brentford deserved to win and they did. The game itself aside Arsenal and the fans don't deserve to kind of get used to this....NO!!! I say this as one of the big fans of Arsenal. The change has taken too long to come!
"It's been a struggle of about decade(s) –ups and downs-more downs until this point. Can't we have a plan that really works?? One part to look at is how we deal in the market- players we buy to execute the plan. The touch and go mentality does not bring change," he tweeted.
While most of their rivals in the league went all out to make marquee signings, Arsenal were pretty quiet during the transfer window although they managed to splash the cash on former Brighton defender Ben White. Nuno Tavares also joined from Benfica and Albert Lokonga was brought in from Belgian giants Anderlecht but their fans expected more.
The club's lack of intent and failure to attract big names has left many frustrated especially due to the manner in which they have been conducting business in recent transfer windows.
Kagame said there should be an end to mediocrity at the club that finished 8th last season and missed out on all European club competitions.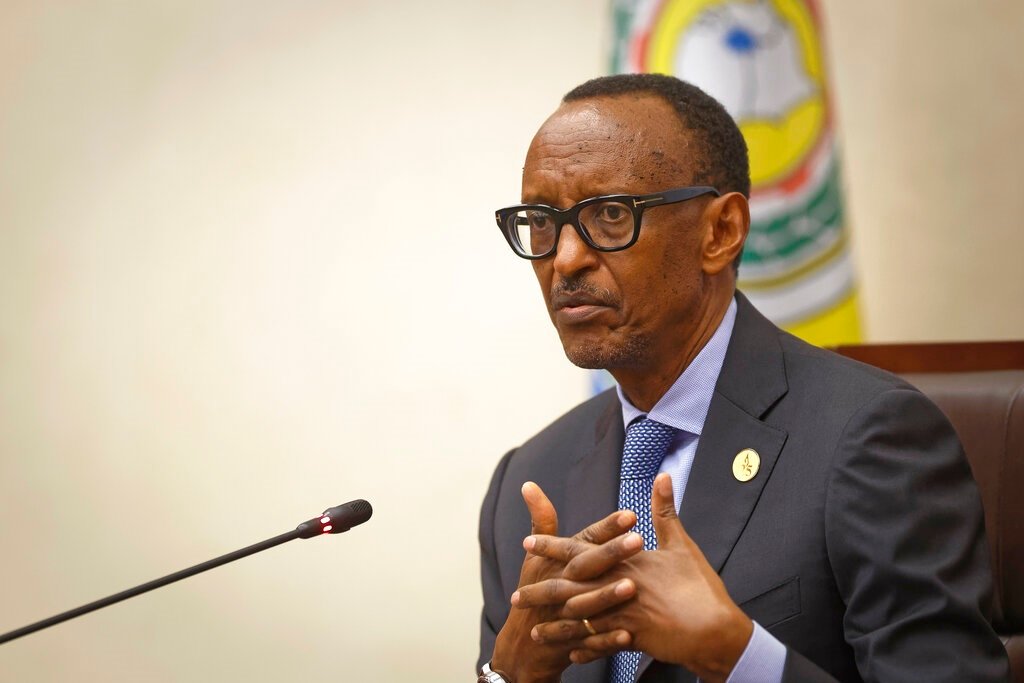 He appeared to point an accusing finger at the Arsenal hierarchy and manager Mikel Arteta who is already feeling the heat.
"We just must NOT excuse or Accept mediocrity. A team has to be built with purpose to win win win. So that when we lose....it was not to be expected! I am sure we all know on whose shoulders the heaviest burden rests. I hope they know too or even accept it!!! End," he added.
It is still early days and one loss does not mean the end of the world but with big names like Romelu Lukaku, Jack Grealish and Jadon Sancho joining some of Arsenal's rivals, it comes as no surprise that fans are demanding change.
The English Premier League first round of matches continues today with a number of mouthwatering fixtures including Manchester United vs Leeds and Chelsea vs Crystal Palace (managed by former Arsenal legend Patrick Vieira).
Tomorrow champions Manchester City will start their title defence away to London outfit Tottenham Hotspurs.