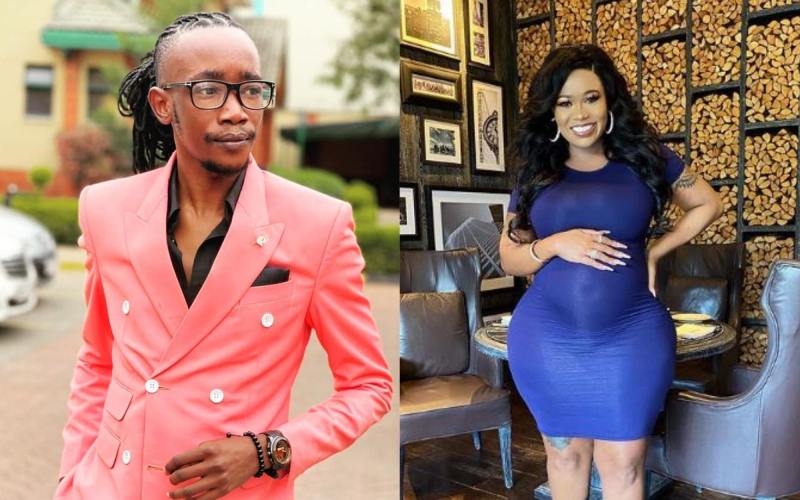 Just a day after comedian Akuku Danger took to social media to demand payment from Vera Sidika after providing a sound system for her gender reveal party, the saga has gone south.
Akuku claimed that Vera was to pay him Sh15,000 but paid only Sh10,000 before her security team bundled him out of the party.
Vera has sought to set the record straight claiming the Sh5,000 Akuku is claiming is mere pocket change!
Through a lengthy post, Vera stated that she spent quite an amount during the gender reveal party and the comedian was unprofessional to go on a rant on social media.
The businesswoman went ahead to reveal that she spent a whooping Sh105,000 on water which went for Sh1,500 per bottle.
"To think that Sh5000 is anything…That is not even my call credit. My PA has my M-Pesa pin and he pays everyone in full before they set foot out of their house.
"Water alone cost me a whooping Sh105,000…Sh1500 per bottle for 70 of them. Water that can't even be found in supermarket shelves. You have to order via a website," she said.
Vera claimed Akuku was shocked to find expensive vehicles at the parking lot, something that made him want his balance settled immediately.
"I have never in my life paid anyone an exact amount if they delivered well…No matter how small their business is.
"If you start making demands over something that does not exist nobody will pay attention," she wrote.
Also read: Vera says she is no longer a socialite
Adding: "Who starts blubbing 12hours after an event claiming they are not paid…knowing very well no event person would even have energy to wake up the next day?"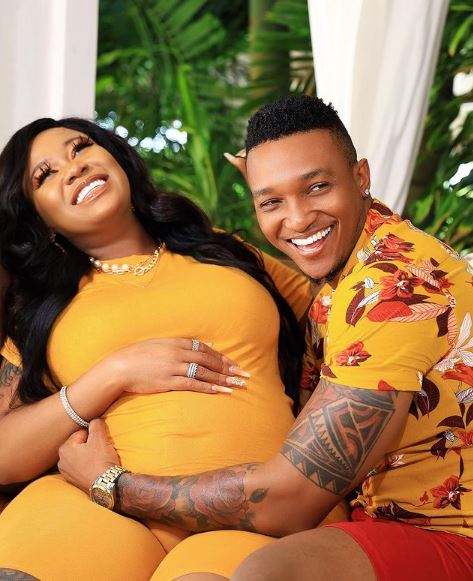 Akuku swiftly responded saying he was not contacted by Vera's PA, claiming he was even harassed by her security team.
"To those who know how the business of providing a service works know that it's a down payment before the gig then the rest when you get to the venue/or done with the gig(That was the agreement).
"Hakukuwa na story ya kulala ati ntalipwa kesho or something like that which by the way singemind but the way you packaged that information with insults plus wasting my time and intimidating us with your security went contrary to the agreement," wrote Akuku.
He further asked Vera not to take advantage of startups to finance her events.
Also read: Akuku Danger accuses Vera of failing to pay him Sh5000
"Make it a habit of not using people especially small business startups to finance your events!! Mimi sitaki unilipe na mentions its cash baby! Cash!!"