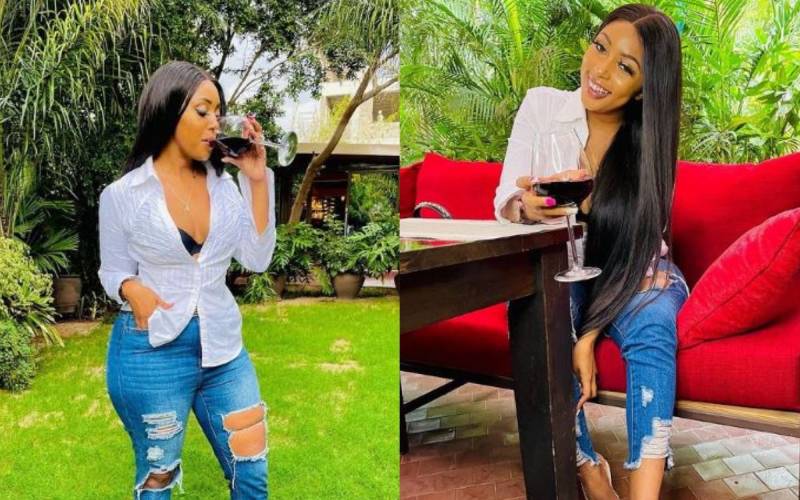 Socialite Amber Ray on Friday set the record straight regarding her feud with Amira. The two engaged in a bitter war of words this week in Syokimau that drew the attention of netizens.
Speaking on her YouTube channel, Amber stated that she is a spiritual person and even sought guidance from her pastor, Gladys.
She stated that she was locking her gate when she noticed a black bird.
"I got home late and as I was locking the gate I saw a black bird. I immediately asked Jamal to come and see what was happening and it was at this point I called my pastor.
"He knows how spiritual I am and he (Jamal) asked me to call my pastor…while engaging her I heard someone shouting outside my compound," she narrated.
Amber went on to state that she should not be ridiculed for being a second wife and the constant hate she is subjected to on social media is uncalled for.
"Even if I'm the second wife I have not killed anyone and I have been getting so much hatred and Negative energy from social media and it all because of this. I reached a point I had to stand up for myself.
"You can't keep on insulting me using my past to make me look bad…As a society I know it is hard to accept second wives but this is what is happening. As much as unakataa kushare, we are sharing," she remarked.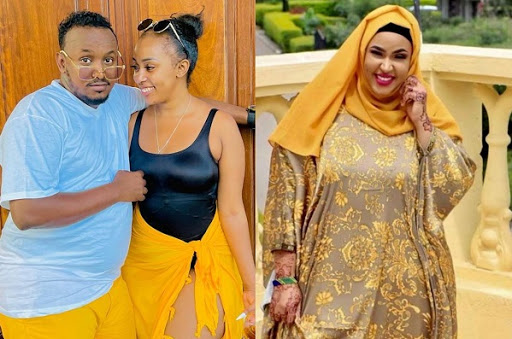 Amber maintained that she was made for the streets and she will fight back when people insult her. She added that she will not change her lifestyle to please people and if fate has it that she will part ways with Jamal soon, she will take it in stride.
"I live a day at a time…if fate has it that we (Jamal and I) shall part ways, I will continue living my life.
"Don't try and come into my life and dictate how I should live my life. Let everyone live their life. And if its respect you have to respect yourself first, for me to respect you… I am a human being and I belong to the streets I will fight back. I am not here to be stepped on," she said.