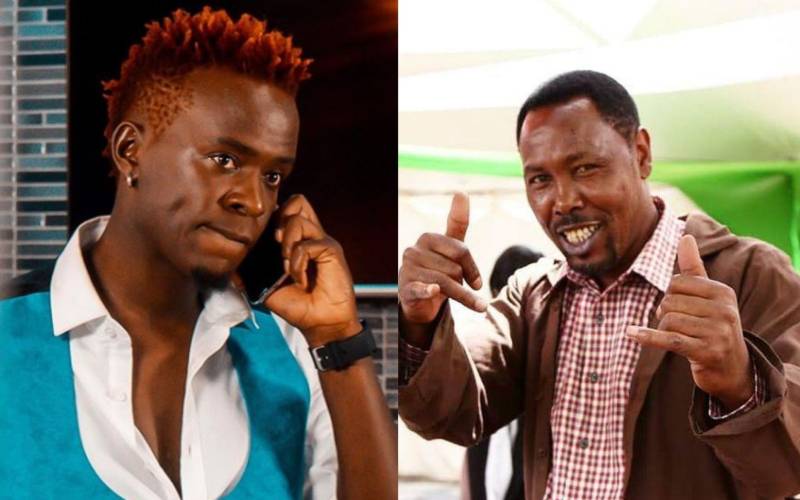 Singer Willy Paul has joined the growing list of celebrities who have weighed in on the plight of former Tahidi High actor Joseph Kinuthia aka Omosh.
Through a video posted on his social media pages, Pozze asked Omosh to get out there and hustle like other men.
He reminded him that Kenyans had already done their part and they do not owe him anything.
"Unageuka watu walikusaidia ukisema doe haikufika mita…hiyo ilikuwa doe ya wakenya so wacha kulialia. Toka hapo nje ingia kwa mjengo, uza mandazi…maji. Uza hizi vitu.
"Wacha kulia…Bahati alisachukua title ya kulialia. Pambana tu. Sisi wote ni wanaume na wakenya hawakufanyii kazi…ambia serikali ikupatie kazi. (You complained that the donations you received were less than a million…that was the hard-earned money of Kenyans and they do not owe you anything. Go out there and hustle. Sell water if need be. Do not be a cry baby)."
On Friday, Omosh revealed that the problems he has been facing in recent months almost pushed him to suicide but he opted to remain strong for his kids.
Speaking during an interview on NTV, Omosh stated that societal expectations of celebrities are often so high yet the showbiz industry is not as lucrative as it may look.
"I got to a point I was just tired of everything. Life had lost meaning. I was so broke and the landlord was my neck. I had bills to pay; I had mouths to feed but I had no income.
"That is how depression kicks in. You ask someone for Sh200 but they opt to buy you drinks instead. At times I would sink in my thoughts that people on the streets thought I was going crazy. It was not easy," he remarked.
Just the other day, former Tahidi High actress Angel Waruinge aka Miss Morgan hit out Omosh asking him to style up and accept that he needs help.
In a video seen by Standard Entertainment, Miss Morgan condemned the thespian's ungratefulness, reminding him of the struggles they went through with alcoholism and depression.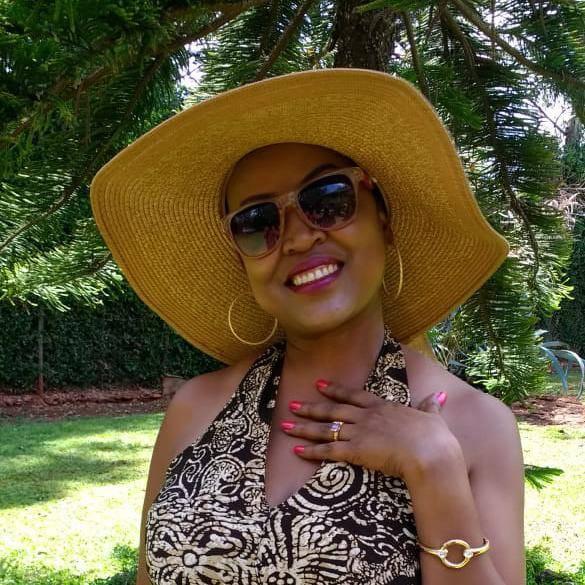 "First of all, this is to Omosh, my brother we had this discussion and I told you when you ask for help, society came through for you. Because you were once King of TV, you were one of the big names in Kenya. But I saw your ungratefulness and this is what hurt me most.
"You are a crying wolf; you are disappointing many people. I will tell you this for free, we were in that situation most of us. Some chose to accept help and they got help, some chose change and they are changing their lives, some chose not to get into the addiction and they are thriving," she said.