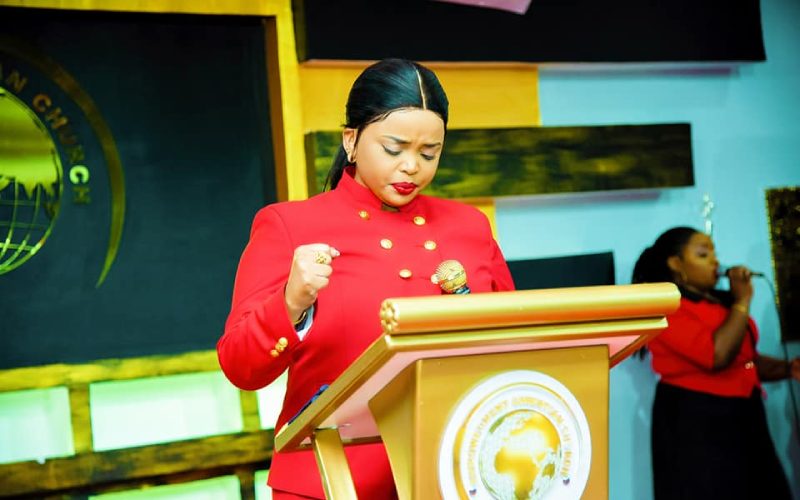 Flamboyant Nairobi preacher Lucy Natasha on Wednesday responded to allegations of cultism levelled against her ministry by a social media user.
It all started when a netizen by the name Martha Mwihaki Hinga narrated how she was allegedly inducted into Natasha's church.
Mwihaki stated that she met Natasha in 2014 after she was introduced by a friend but their first close interaction was awkward.
"I partly introduced myself and expressed part of the reason why I was there, I, however, insisted that it is my friend who persuaded me to see her because she felt that I would fit into her ministry as a deacon.
"I was then requested to follow the Rev in a small private extension for sort of some grilling or up-close," claimed Mwihaki.
She went on to allege that a series of awkward events left her feeling confused and she was later set up for a threesome with a Nigerian pastor and an unidentified lady, an offer she aggressively turned down.
Taking to social media, Rev Natasha strongly condemned the allegations and accepted apologies from those who had shared the viral post, whose author has since deleted her account.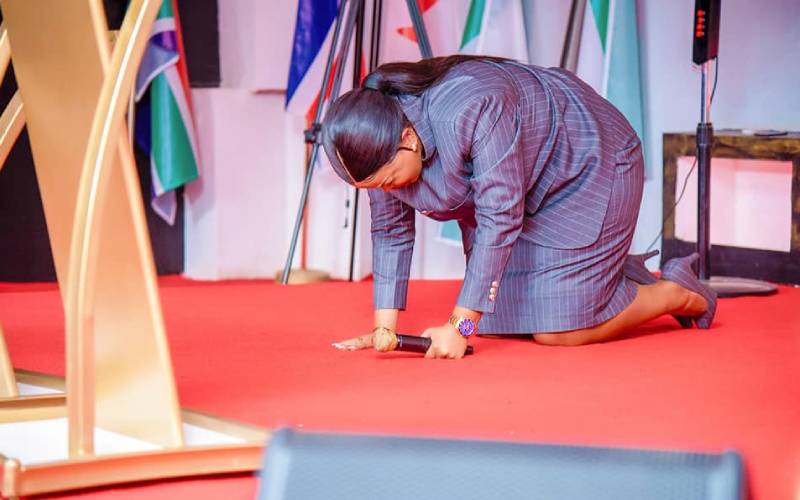 "Today has been a tough day as various falsehoods against me were propagated and shared on social media.
"These lies and misrepresentations should be condemned with the strongest words possible," she wrote.
Adding: "It Is my prayer that people out there will not be quick to believe, listen and share falsehoods. I have decided to speak out because this has been a trend. Mostly always been quiet when this happens. But I believe Cyberbullying should be condemned."
Earlier, her ministry distanced itself from the accusatory posts, maintaining that the malicious story was aimed at tarnishing the reputation of Natasha.
"We began our Miracle Monday Services in October 2017 and the same has been publicly broadcasted on our official handles. In the greatest words, the story and expose going round is totally false, unfounded, and out there to disparage our mandate.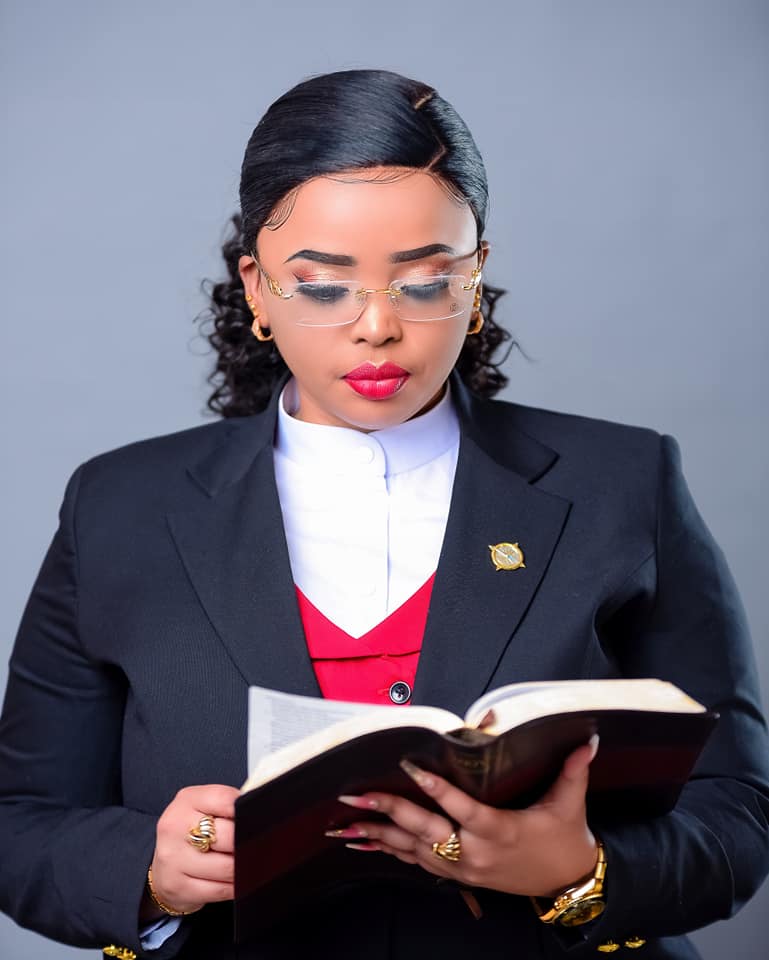 "It's worth noting that the said Martha Mwihaki Hinga is a Pseudo account that has now deactivated; she and/or her cohort has never been part of us. We wish to categorically state that we are a ministry committed to maintaining Biblical standards both in Theology and Practice. We are above board and deal with all attendees, members, public with utmost respect and integrity," read the statement in part.