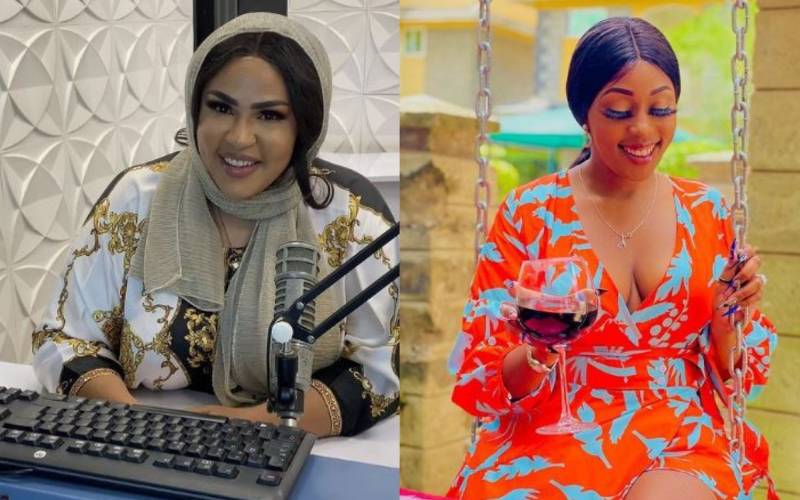 Following a bitter feud that threatened to get out of hand on Tuesday evening, Amira took time to warn her co-wife Amber Ray that she will fight for the peace of her children til the end.
Through an Instastory, Amira maintained that there are lines she will not let anyone cross and her silence should not be mistaken for weakness.
"Even in the Quran, sometimes toughness is justified especially as I've repeated the peace of my kids is threatened in any way, shape or form.
"For now enjoy the videos but there are lines I will not let anyone cross," she wrote.
Amira emphasized that she will stand her ground and will continue advocating for 'strength and not weakness.'
"I am not here to teach weakness but strength and standing your ground, being your own provider and protector coz sometimes silence is mistaken for fear or meekness," she wrote.
This came just a few hours after Amber Ray and Amira confronted each other on Tuesday evening over who was more entitled as a wife.
Drama started a few minutes to 10pm when Amber went live accusing Amira of hurling insults at her while she was cooking.
""Mimi niko kwa jikoni naskia shetani, mrogi...Anakuja kwangu kufanya nini? Ati coz mimi ni bibi wa pili ninyanyaswe? (I was in the kitchen when I heard her (Amira) call me names, satan, a witch...why did she come to my house?
"Just because I'm the second wife, I won't sit down and watch her insult me). I never seduced her man," said Amber.
Amira, who was in the company of a group of ladies, accused Amber of using black magic to seduce her man and they warned her against causing trouble in people's marriages.
Just last month, Amira opened up on how she found out Amber Ray was her co-wife.
Speaking during an interview on Radio Jambo, Amira admitted that she came to know Amber and Jamal were getting married via social media like everyone else.
Despite her religion allowing her husband to marry several wives, Amira said the news disheartened her as Jamal did not inform her of his plans to marry Amber.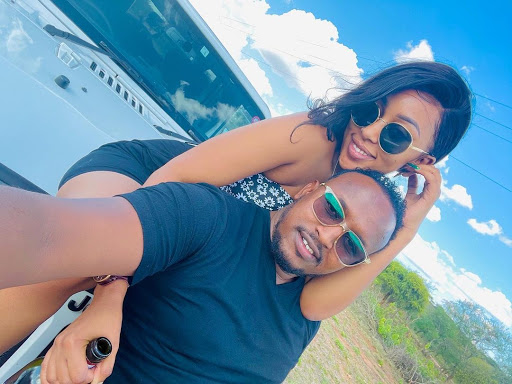 "According to the religion, ukiwa unaenda kuoa mke wa pili, unafaa ujulishe mke wako wa kwanza. So, kama kitu hujaambiwa… anaenda kuoa ama nini, siwezi nikaichukulia sawa. Sio sawa kwangu na haitawahi kua sawa," said Amira.