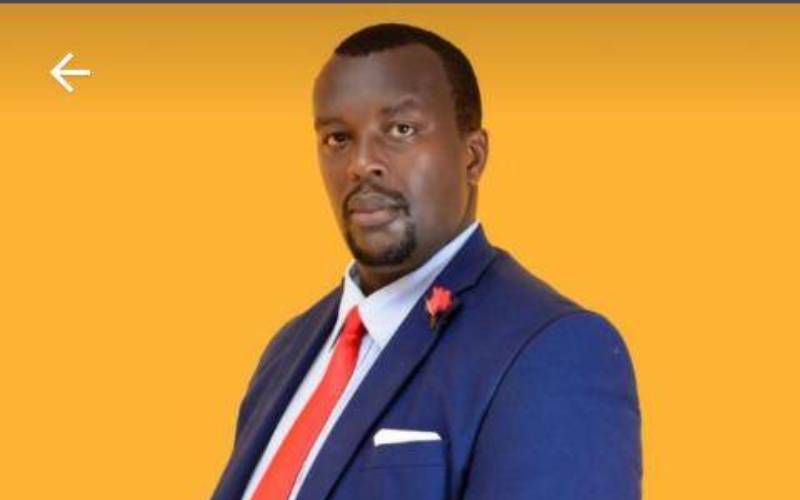 Following his demise last week, Kenyan rapper Evans Rotich, popularly known as Esizo, will be laid to rest at his parents' home in Kericho tomorrow, June 19.
The rapper who hit the airwaves in the mid 2000's had retired from music and relocated from the city to concentrate on business. His family confirmed the news but did not reveal the cause of his death.
"It is with profound sorrow that we announce the demise of Evans Dan Rotich that occurred on June 8, 2021. Kindly pray for our family," a message sent to family and friends by his brother read in part.
Reports of Esizo's demise caught his friends, particularly celebrities who worked with him, by surprise.
"This is really shocking news. We come from the same area and the last time I saw him he was that healthy and bubbly guy he has always been. May his soul rest in peace," eulogised Deejay Crème de la Crème.
"I frequently bumped into Esizo after I relocated to Kericho at the height of the Covid-19 pandemic. I would meet him and exchange good natured banter. It is sad that he has left us. May God strengthen his family with grace and peace during this tough moment," saidd Stephen Kazingu aka DJ Scratch.
The Party we Party hit maker had several songs to his name and had worked with various industry bigwigs including hype masters, Alfayo and Naiboi as Rapdamu.