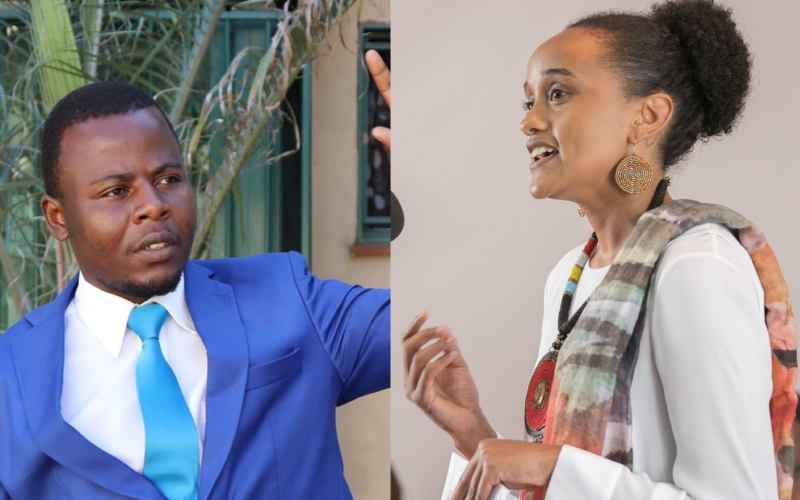 A man from Emuhaya, Vihiga County, has declared his undying love for President Uhuru Kenyatta's daughter Ngina Kenyatta.
Through a well-written letter on his social media pages, Shem Beverton Mukalo, who identifies himself as the son of a 'cane cutter' poured out his heart to Ngina, describing how he is the latest casualty of her beauty.
"I am sure the lights at the house on the hill are off, for how can they be on when the glow of your skin can provide adequate illumination? Forgive my puerile impertinence in disturbing your peace by seeking your indulgence this late in the evening, princess.
"I am the son of a cane cutter; the latest casualty of your blinding beauty. A beauty that has the ability of uncocking a gun. To behold you is to suffer from desire. You speak as Pavarotti sings. I am under your spell. No woman has been able to fire my imagination and hog my consciousness the way you have. If you have an ounce of poetry in your soul, you can tell already that I am head over heels in love with you," he begins.
Shem continues by saying Ngina needs a 'king' who will love her right and swore to shower her with undivided attention.
He expresses optimism that the son of Jomo, Kenyatta, will give him the go-ahead to marry Ngina, and together they will travel the ends of the earth, bound by love.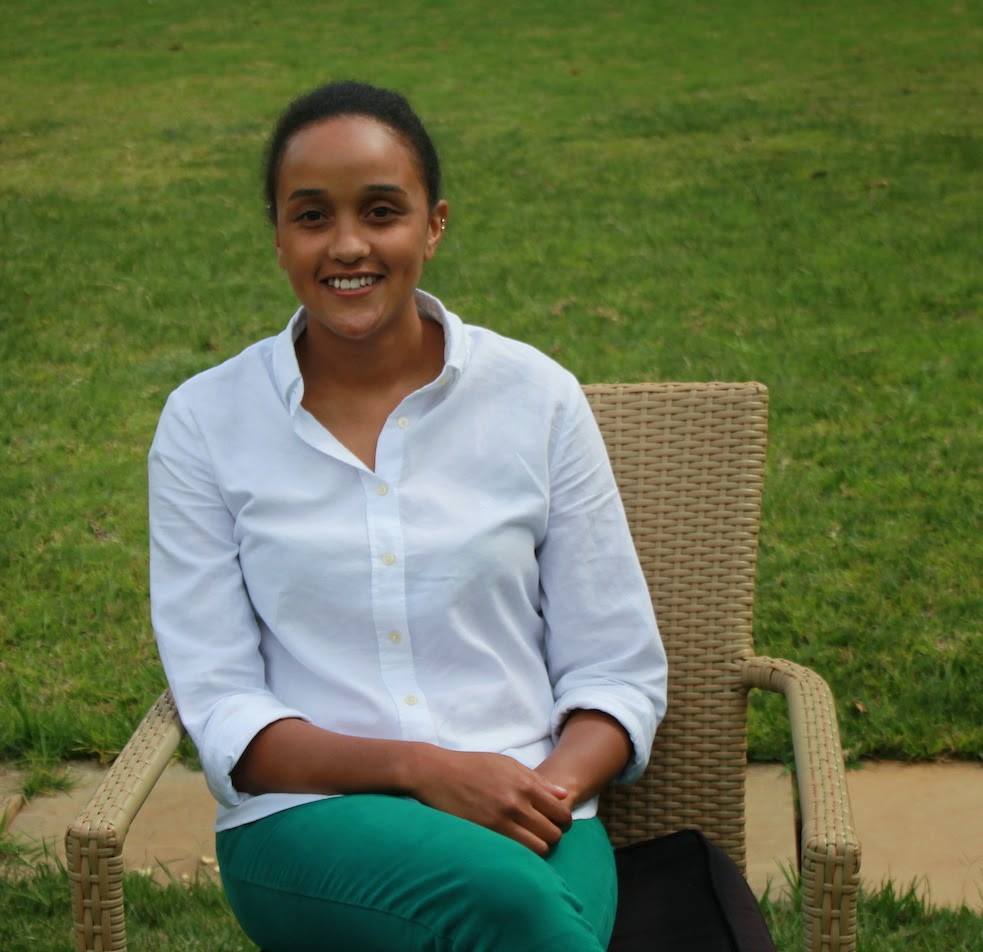 "My overriding ambition is to take you down a sun-bathed isle as confetti rains. How glorious would it be for the son of a cane cutter to confound expectations by sliding a golden ring into the finger of the scion of privilege. I have no doubt that your father, President Uhuru Kenyatta, a man with great sense, won't object to our marriage.
"I promise to take you around the world. To take you to the Greek island of Mykonos to sample fried lobsters, the pinnacle of that island's cuisine. To take you to Rio De Janeiro to behold the spectacle that is the Christu Redente monument. To take you to Cairo, the home of ancient pyramids; architectural masterpieces bearing the remains of ancient Egyptian kings and queens," the letter reads in part.
Also read: Ruto - It is not easy to give away your daughter to Nigerians
Shem also explains what sets Ngina apart 'unlike the cunning, soul-scarred drama queens, who populate the length and breadth of our beloved country from Nairobi to Kirinyaga, and who thrive in breaking hearts'.
A gentle soul, he says, the epitome of moral rectitude and innocence.
He concludes by declaring his love and asking Ngina to give him the chance to be a permanent resident in her heart.
Also read: Chinese man declares his love for Ngina Kenyatta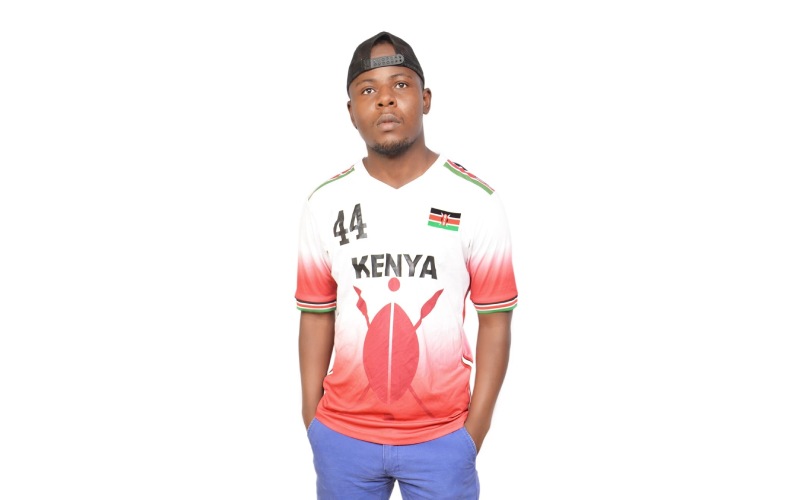 Well, after the daughter of DP Ruto, June Ruto, got married to a Nigerian scholar, might we be in for a union of a cane cutter and the daughter of the President?
Indeed 2021 is the year of shooting your shot!