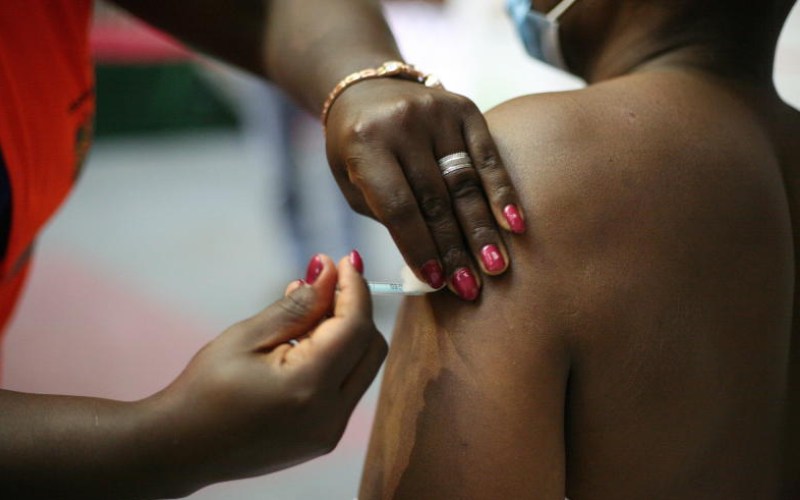 Health CS Mutahi Kagwe on Thursday warned Kenyans against getting the Covid-19 vaccine from unauthorized facilities, especially those that claim to offer Covid certificates.
While speaking during the commissioning of KNH microwave equipment which employs non-burn technology on medical waste treatment, Kagwe noted that some hospitals might be vaccinating people with water and making them pay for it.
"The DCI has moved in some facilities that have been illegally vaccinating people for Covid-19 and charging them for that vaccination and I would like to tell Kenyans that such exercises that are going are illegal.
"Chances are that you are not even being vaccinated with proper vaccines. There is every possibility that you are even being vaccinated with water and paying for it and therefore I want to warn the country and Kenyans at large first, vaccination in Kenya is free, nobody should be charging you for it," he remarked.
As of June 2, 2021, only 471 people had received the second dose of the AstraZeneca vaccine while records at the ministry show that 971,243 people received the first jab; 294,628being people aged 58 years and above, 165,713 health workers, 152,641 teachers, 82,301 security officers and 275,960 ordinary Kenyans.
"Nobody is authorized to vaccinate you except for those outlets that have been given authority by the Health Ministry and not only have they been given authority by the ministry they vaccinate for free," said Kagwe.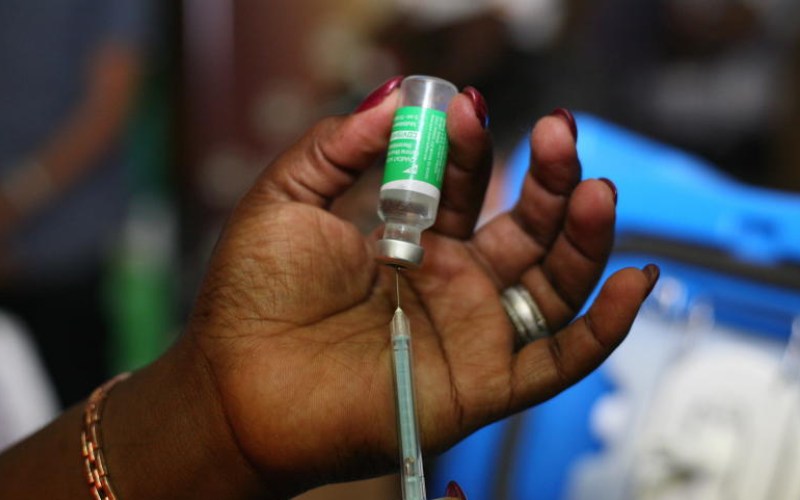 Adding: "We have seen in social media even people advertising, some of them even issuing fake certificates that presume that you can even use them to travel if you have been vaccinated."
On Thursday, Kenya recorded 432 new Covid-19 cases from a sample size of 3,800 tested in the last 24 hours.
The positivity rate is now 11.4% and the total confirmed positive cases are now 171,658 and cumulative tests so far conducted are 1,822,216.
Total recoveries now stand at 117,345 while cumulative facilities are currently at 3,223.