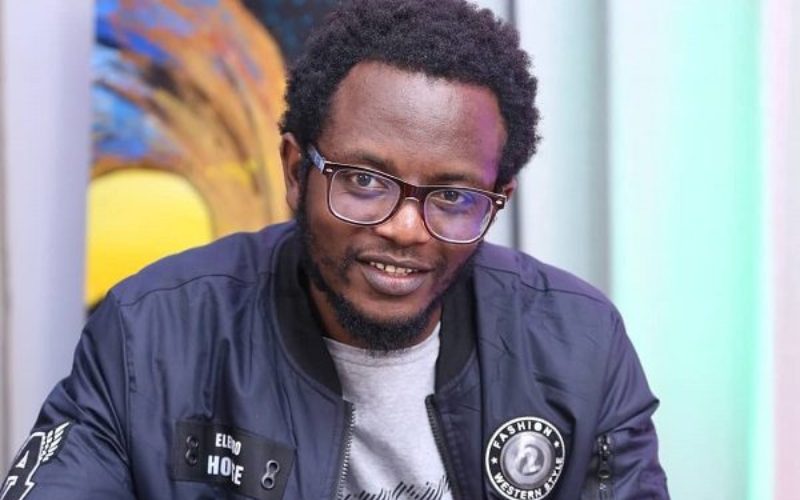 It has been a rough couple of weeks for Professor Hamo who has hit the headlines for all the wrong reasons.
From being accused of being a deadbeat father to being labelled Morio wa Oreo, Hamo's name has been soiled.
On Friday, the comedian took to social media to encourage those going through difficult moments that greatness often comes out when one is stretched to the limits.
Perhaps in a note to self, Hamo envisaged the sigh of relief that comes with rising from the deepest valleys to sitting on mountain tops.
"Greatness come not when things always go good for you. But it comes when you are really tested, when you take some knocks, some disappointments, when sadness comes.
"Because only if you have been in the deepest valley can you ever know how magnificent it is to be on the highest mountain," he wrote.
In recent weeks, his relationship with fellow comedian Jemutai has been subjected to public scrutiny, many asking the former Hot 96 radio to own up and provide for the kids they sired.
Just over a week ago, Jemutai took to social media to reveal that Hamo had requested for a DNA test to determine the paternity of the children and on Tuesday she revealed that the results were a match.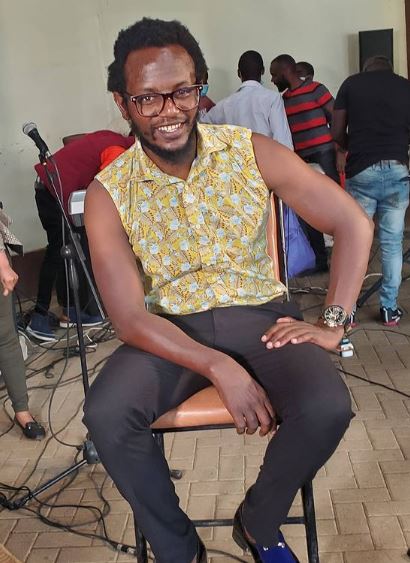 The two were encouraged by Daniel Ndambuki aka Churchill to sort their problems offline as the situation was getting out of hand.
It has been an interesting week in the showbiz circle as Kabi Wa Jesus also admitted to being the father of baby Abby, despite denying the same in the company of his wife Milly Wa Jesus through a video on YouTube this year.
Kabi said he sired Abby in 2013 and apologized for his January 2021 fight against the paternity claim.
"I wish to confirm that the results confirmed that I am the biological father of the child. The results confirm that, in 2013 (which was before I got born again and married), I sired Abby.
"I know this news comes as a shock to many of you who follow and watch us. I also know that my public comments about this matter gave a false impression which I deeply regret," stated Kabi.