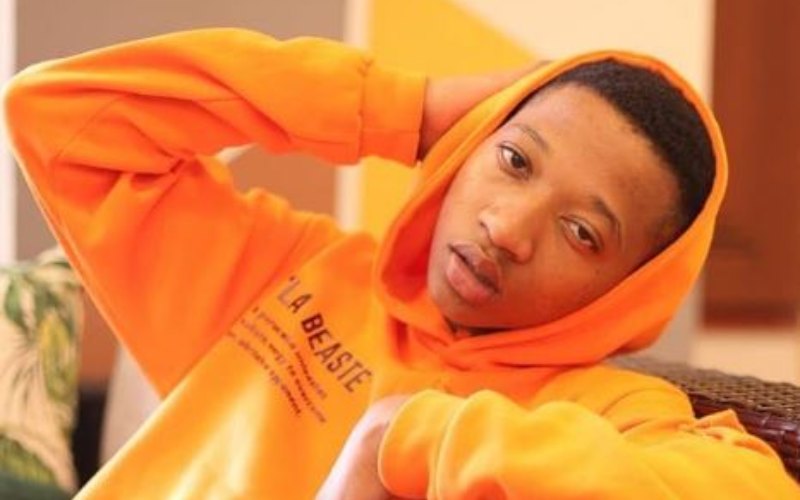 Fast-rising 16-year-old singer TJ Mario Kasela popularly known to his fans as Trio Mio has reported back to school.
Bidding his fans goodbye via Instagram, the Cheza Kama Wewe crooner explained that he had butterflies all over his stomach when he reported back to school, a feeling he says is not pleasant and wishes he would stay and continue making music.
Trio Mio went on to urge his fans to continue promoting his recently released song #vumilia and to stay strong no matter the circumstance they are facing.
"Hey my people imagine I just got to school and I have butterflies all over my stomach. All of you can relate with this feeling, it's boring. At least the music will have gone to school a little. Take care everyone, I will miss you. Continue turning #Vumilia temptations are many in school but I love all of you. When I come back from school, I want shows, promoters…," he wrote.
The youngster's uncanny resemblance to the late veteran singer E-sir was recently a topic of online debate with numerous supporters taking advantage of the discussion to commend him for his hard work.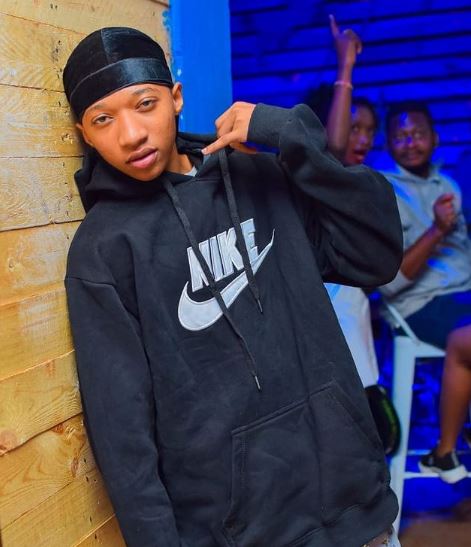 Singer Nameless was among those that applauded Trio Mio for his talents, advising him to keep pushing.
"Keep up the good work @TriomioOfficial whenever you see yourself being compared to greats like E-Sir then you are definitely impactful. Bless up," he wrote.
A section of online users were however unimpressed by the comparison stating that E-sir made a legacy for himself while Trio just ventured into music a few months ago.
Albert Rabidzi wrote, "@namelesskenya and @TriomioOfficial Hey, I love and respect your work but agreeing to the comparison of E-sir is where we draw the line. 5 years from now he'll be nowhere on the music scene."
In response, Trio appreciated Nameless for the mention but asked that his musical prowess not be equated to E-sir's as he has only been in the music scene for a year compared to E-sir who is a music legend.
"Thank you so much @namelesskenya this means the world to me. It's a great honor to even be in the same conversation as the legend Goat it gives me strength to continue pushing. Bless up.
"It's only been one year for me in this game, it is unfair to me and disrespectful to them to compare me to such greats. I look up to both of them humbled."
Music career
Speaking in a previous interview with Standard Entertainment & Lifestyle, Trio Mio revealed that his love for music developed after continuously watching his brother rap with his friends. Although he was still in school, the Niko Busy singer decided to try his hand in music and has since grown his craft tremendously.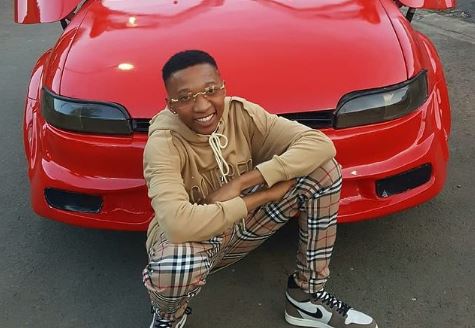 "I've been rapping since I could talk. Just kidding. I started rapping at the age of 10. At the time, I was rapping along to songs by my favourite artistes.
"Watching my brother and his friends rapping to instrumentals on YouTube is what inspired me to take it seriously, that's when I started to compose my own songs. The pandemic allowed me time to record these songs since schools were closed," he said.