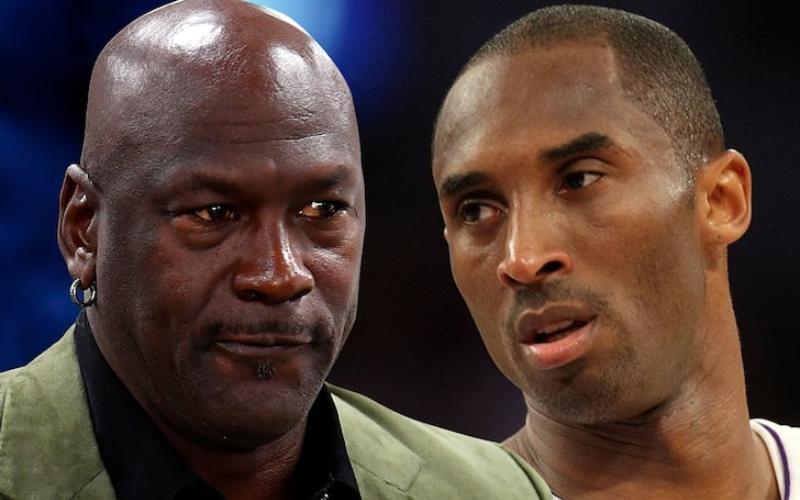 NBA legend Michael Jordan recently shared the last text messages he exchanged with LA Lakers great Kobe Bryant.
In an interview with ESPN, Jordan revealed that he last talked to Kobe on December 8, 2019, 49 days before the star's tragic death.
The Chicago Bulls icon stated that even though it is now 17 months after the demise of his friend Kobe, he still has their conversation although it makes his eyes teary.
In the messages, Kobe thanked Jordan for a bottle of tequila he had sent him; a Cincoro tequila.
"This tequila is awesome," Kobe texted.
"Thank you, my brother," Jordan responded.
Kobe then asked about Jordan's family and they exchanged banter about the former's role in coaching daughter Gigi.
"Yes, sir. Family good?" Kobe replied.
"All good. Yours?"
"All good."
"Happy holidays," Jordan texted back, "and hope to catch up soon. Coach Kobe??!"
"Ah, back at you, man," Kobe wrote. "Hey, coach, I'm sitting on the bench right now, and we're blowing this team out. 45-8."
According to Jordan, that last text message epitomized Kobe's competitive nature.
Kobe and Jordan are the fourth and fifth-highest scorers respectively in NBA history; Jordan leading the Bulls to six titles while Bryant won five titles with the Lakers.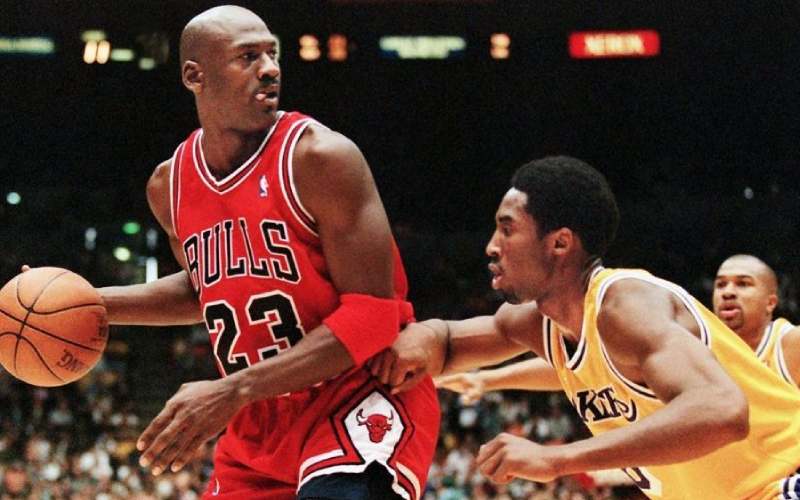 Jordan is set to present Kobe as a member of the Hall of Fame this Saturday after being requested to do so by Bryant's widow Vanessa.
"It's going to be a great honor, to be honest. It's like standing up for a family member. He paid me the highest respect by trying to emulate certain things I did.
"And I can only repay that by showing my support and admiration for a guy who I felt was one of the greatest to ever play the game," Jordan told ESPN.
He added that at first he was somewhat nervous about it but eventually he decided he will not be worried about keeping his feelings in check.