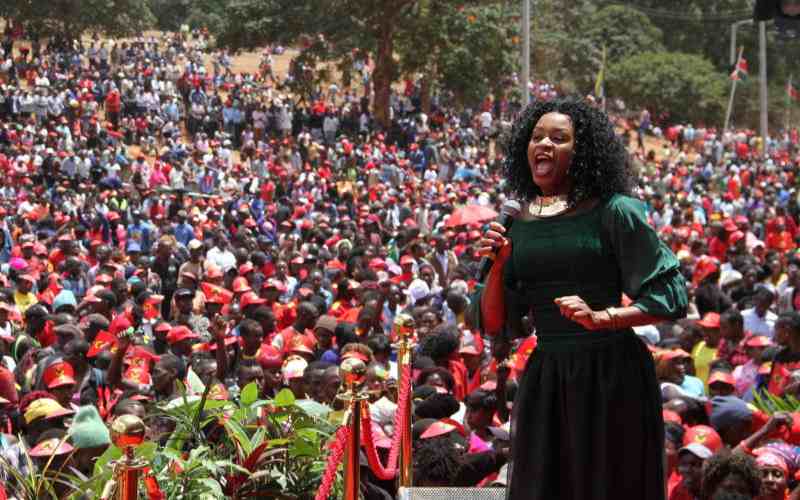 With an illustrious singing career spanning over two decades, Esther Wahome is one of the most celebrated gospel singers in the region.
She has toured the world over and entertained presidents among other dignified personalities. With over 14 albums under her belt, the vocally endowed songstress stands out as a household name since 2009 when she released her breakthrough single Kuna Dawa.
However, very little is known about her family. The best most of her fans know is the fact that her late father William Wahome, was her mentor and cheerleader. He was also a preacher and a musician and that made it easy for her to learn music right from the living room where the father would lead – playing instruments – as they praised.
In an exclusive interview with The Sunday Standard, the star – who recently earned the Dr Esther Wahome title after receiving a Doctorate degree from Breakthrough International Bible University in US – revealed why it might take a while before she introduces her sons and husband to the world.
"The truth is that our family life is very private. My husband, who happens to be a businessman does not do social media at all. In the 24 years we have been married with Godfrey (Wang'ondu Mureithi), we have kept it that way," she revealed.
"Our boys are now 11 and 14 and as well, we don't post them on social media because as I have said we want everyone to decide what they want for themselves when they are of age. The only reason we talk about Michelle is the fact that she is now in public and she speaks about her life openly," the singer commented.
"I have been encouraging my children to professionally pursue what they feel works for them. Our daughter (23) has been acting since she was small and has featured on a number of TV series. She is in her final year in the United States International University-Africa," she said.
After her singles Furahia and Daktari enjoyed massive success though out 2013 and 2014, the melodious singer went ahead to release a number a number of songs in her Kikuyu dialect.
And then shortly after, she took a debacle as she was hit by depression following her son's battle with autism.
"I would park my car and get into a building and when I come out, I would look for it for hours, unable to remember where I parked. Sometimes, in the course of a conversation, someone would ask me where my son's school is and it would take me a while to recall," she told The Standard - back then.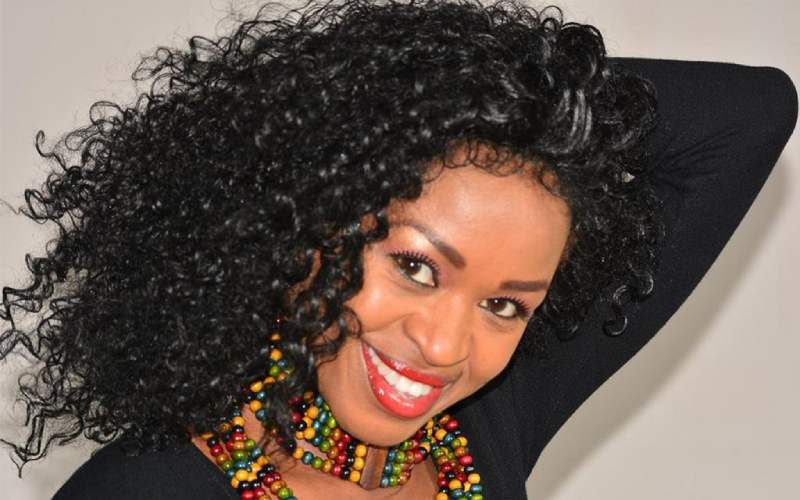 Giving her full attention to her family, during the sabbatical, she opted to seek counselling and education on the ailment and even started to raise awareness on it through the New Horizon International foundation.
And now she is back with two big hits; Bobea and Usikate Tamaa – off her upcoming album.