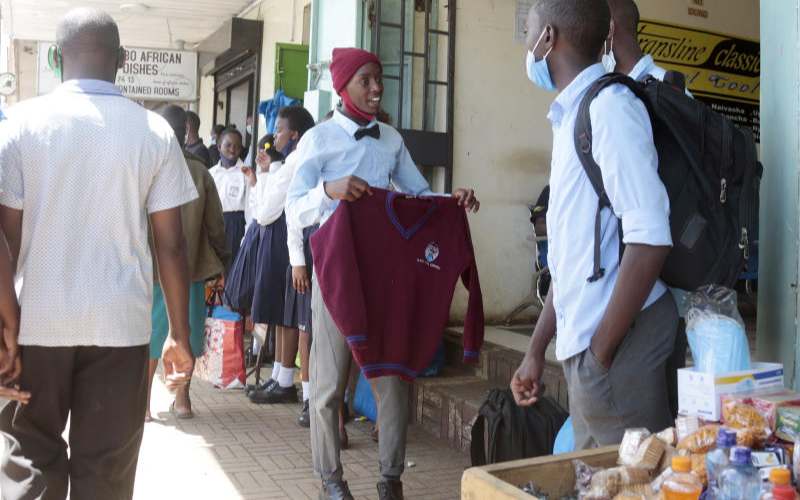 When President Uhuru Kenyatta announced the cessation of movement in and out of Nairobi, Machakos, Kiambu, Machakos and Nakuru, some joked that they would don school uniform and disguise themselves as students to travel out of the zone when the Kenya Certificate of Secondary Education (KCSE) comes to an end.
This might not be possible since the Ministry of Education on Thursday notified County Directors of Education to work with County Commissioners and school principals to ensure candidates are facilitated to travel in and out of the zone once the examination is over.
Transport companies will be contacted to pick students from schools and all those travelling will be required to be in school uniform and have letters of introduction from their respective institutions.
This simply means that donning school uniform only will not guarantee your movement out of the marked zone.
Parents will also be notified of the transport arrangements made to ensure their children get home safely.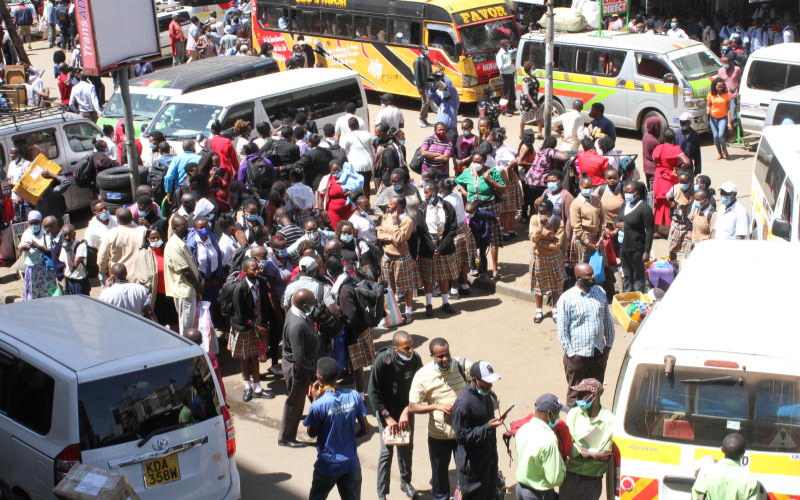 In recent weeks, a number of Kenyans have cried out to the President to allow them to travel freely and continue with their businesses due to the tough economic times but Health CS Mutahi Kagwe has maintained that we are not out of the woods yet and Kenyans ought to remain vigilant in the fight against Covid-19.
Also read: Places police have mounted roadblocks
A number of Kenyans have been using 'panya routes' to sneak out of the marked zone but police warned that those found guilty will face the full force of the law.