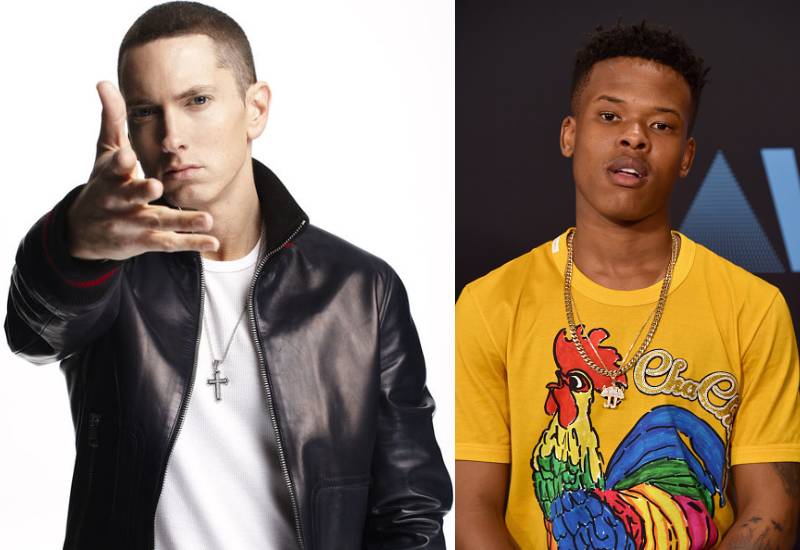 Popular South African rapper Nsikayesizwe David Junior Ngcobo better known by stage name Nasty C has found himself besieged online following a comment he made regarding American rapper Eminem. The 24-year-old claimed that he can rap better than the American superstar.
It all started when Nasty C went live on Instagram to engage with his followers. While answering a string of questions from fans, the rapper explained why he felt he could outshine Eminem.
The Black and White hitmaker claimed that Eminem is "not relatable" anymore. Nasty C further insinuating that Eminem has lost relevance.
"I tell you what, I could actually spank Eminen. The reason why I say this is because recently Eminem is not really relatable, he is dope, his bars are out of this world but he is not relatable," he said.
In the clip, Nasty C further took a swipe at the 48-year-old American rapper saying that one has to struggle to listen on his songs, hinting that he thought Eminem's songs had lost the taste and flair they used to have back in the day.
"If you are a rapper you go crazy over it, if you are a normal person you get to the end of the verse and ask 'what did he just say,'' said Nasty C in the video.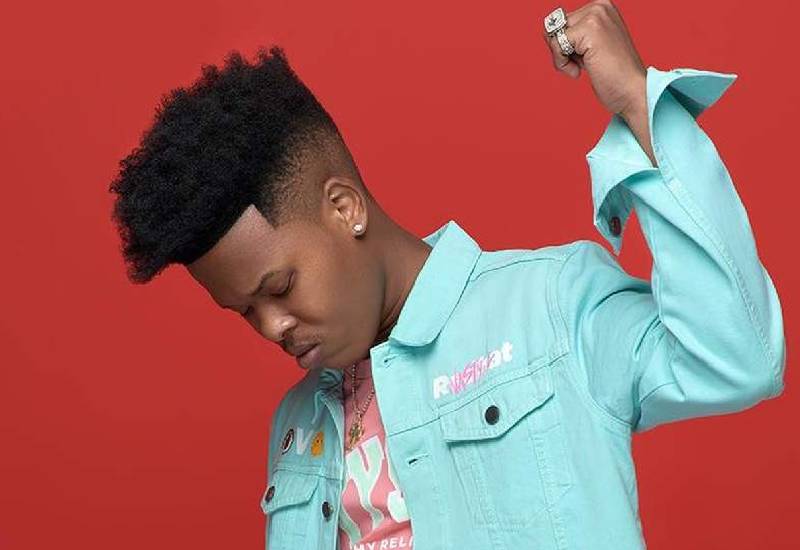 While a section of hip pop lovers appreciated his boldness and confidence, another group told him that he cannot compare himself to Eminem, leave alone outshine him.
"Nasty & Eminem is not a bad match, both are good in there own way of rap, but come to think of it, Eminem wasn't as dope as Nasty at his younger age & Nasty can't last in the game as Eminem, being relevant for yrs ain't s**t bro, but nasty still has something to prove," a twitter user, @iam_tenboyz, said.
The backlash forced the Zulu Man With Some Power hitmaker to retract his sentiments and write directly to Eminem begging him to ignore the video should he come across it.
"Dear Eminem. I love you. If you see the video going around don't pay no mind to it. Just laugh about it and move on. Ngyak'saba," he wrote in an Insta Story.