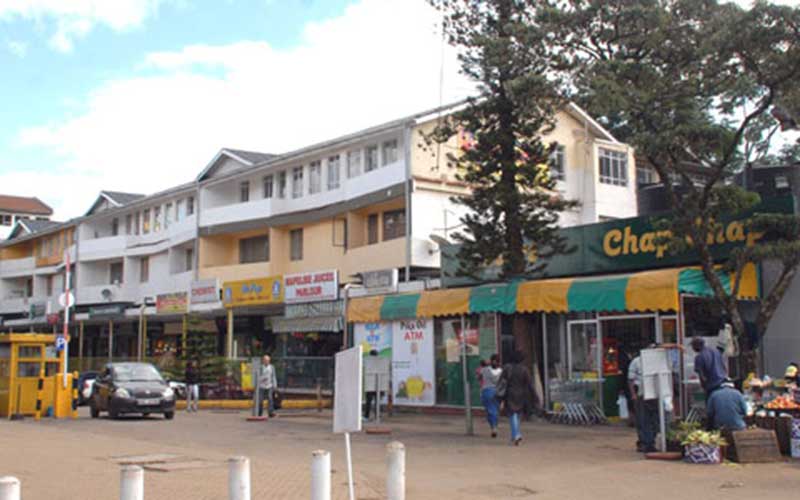 Muthaiga and Mathare Valley slums in Nairobi are separated by the Thika Superhighway. But the residents on either side are worlds apart socially, economically and politically.
Muthaiga is one of Kenya's most expensive address codes, while Mathare is as murky as the river that bears its name. It is a biblical miracle for one to be born in Mathare and manage to acquire a home along Tchui Road in Muthaiga.
The same miracle applies for a Muthaiga resident of the blood to go rock bottom broke and hole up in Mathare. Just how did fortunes of these two neighbours deviate?
Well, odieros were granted powers by the Crown Lands Ordinance of 1902 to any land vacated by 'natives'.
The crown could sell or rent it to fellow odieros. This law was repealed in 1915, making all land in Kenya crown land, including that occupied by 'natives.'
This law turned Africans into "tenants at will" of the State and little has changed for Kenyans who settled in Mathare Valley after independence in 1963, when founding President Mzee Jomo Kenyatta allowed mostly single mothers to erect informal structures from where they sold chang'aa to make ends meet.
The Mathare River came in handy during distillation. The same was not the case with neighbouring Muthaiga. By 1902, Kenya was under the Imperial British East Africa Company (IBEACO) on behalf of the British crown.
John Ainsworth, a commissioner with the IBEACO and who later mused up the kanjo bylaws that still stand today, began luring settlers to Nairobi with land. In 1902, and with the blessing of East African Protectorate Commissioner Sir Charles Elliot, he granted Sandbach Baker, a 52-year-old early settler from Chesire England, some 1,600 acres, of which Muthaiga was part.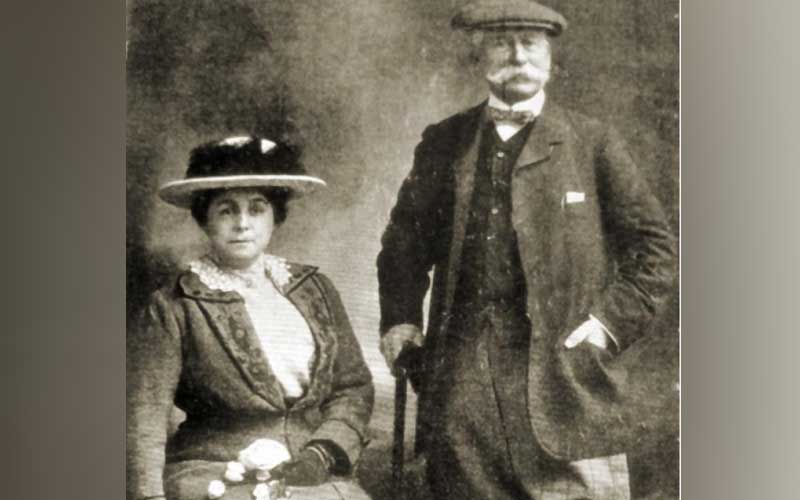 Baker planned to plant cotton in Muthaiga, but Ainsworth made it clear he was being given the land on condition he supplied Nairobi with milk.
Baker, who had gone bankrupt in England started the Homestead Farm, supplying milk to Indian coolies by oxcart to Nairobi in 1901 as Sir Frederick Jackson notes in Early Days in East Africa.
Deeming the land too vast, Baker's wife, Marie 'Queenie' Vera who made Kenya's best butter and cheese at the time, leased 500 acres to other settlers, including first buyer James Archibald Morrison, a retired British army captain, politician and real estate developer.
Due to Sandbach's failing health, the Bakers sold Morrison the whole of Muthaiga, 754 acres of it, for £20 an acre (Sh2,600 at current exchange rates) in 1912 and returned to England.
Their house is today Gertrude's Children's Hospital. Henderson and Ward Architects subdivided it into 10- and 50-acre freehold plots with designed roads and iron-clad ownership conditions.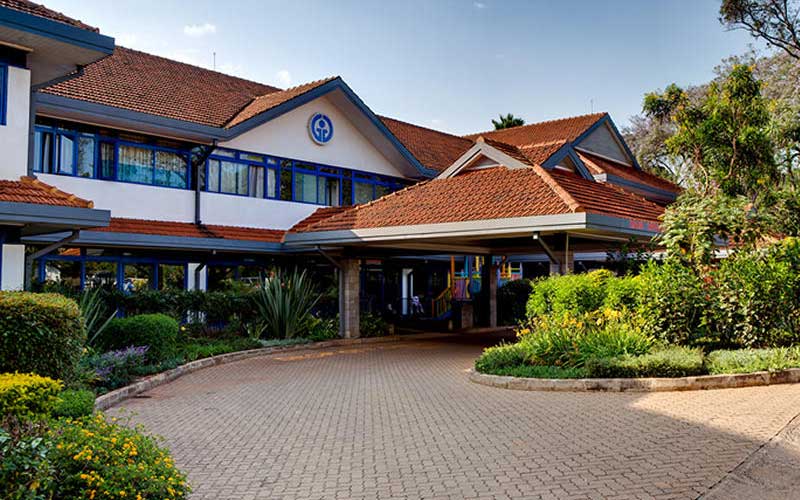 Morrison then built cottages resembling the Basildon Park he had inherited in Britain in 1910. To attract buyers, he pumped water and built the Muthaiga Country Club, whose opening coincided with the outbreak of World War I in 1914.
Ward, the one half of Henderson and Ward Architects also bought a plot and named the area Muthaiga after the Kikuyu herbal tree on his parcel, before settler farmers, bored with rural life, began buying the plots. Elite Kenyans joined the fray soon after independence.
But there was no fencing, no plans, or clubs for neighbouring Mathare, which was gifted with a psychiatric facility. There is no prize for guessing who between the two residents make up the numbers there… Morrison died in 1934.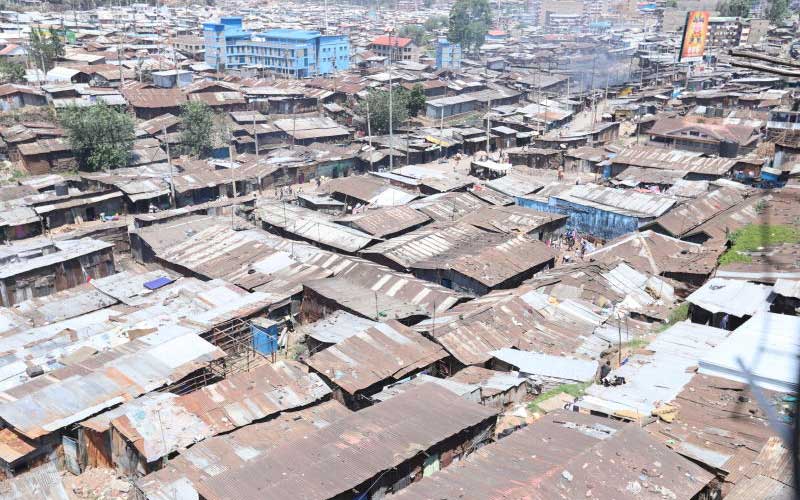 Would you like to get published on Standard Media websites? You can now email us breaking news, story ideas, human interest articles or interesting videos on: [email protected]
Related Topics