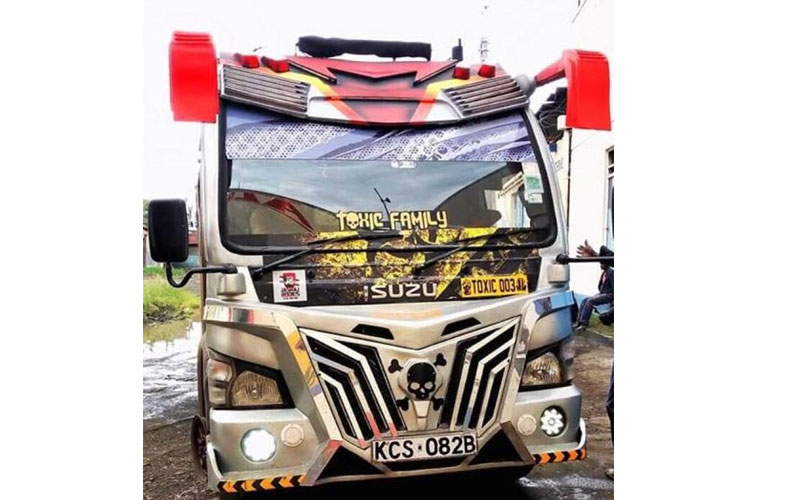 Toxic is the latest mathree on the Rongai route, getting into the scene just days before the re-introduction of 'Michuki Rules.'
It has become a big hit in the few days it has been on the road, literally giving the competition a run for their money.
Toxic, according to a member of the crew, Sam, is meant to 'sting' their rivals on the competitive route that has so many sexy nganyas.
"We are taking over Rongai," he said, adding that, "To attract passengers on this route who are mostly the youth, we must think outside the box."
The crew and management settled on the name Toxic to appeal to their clients.
The interior and exterior of the nganya boast of gas masks to resonate with its 'poisonous' name.
It also has a 52-inch screen, fourteen 24-inch and 14-inch screens mounted behind all seats.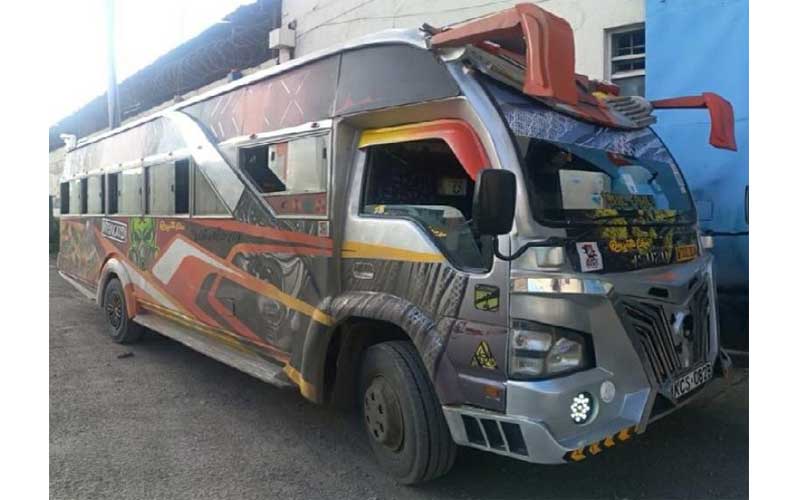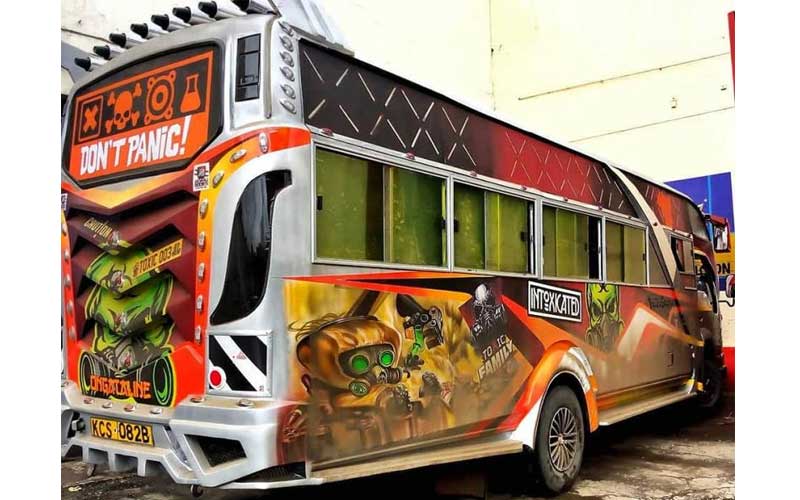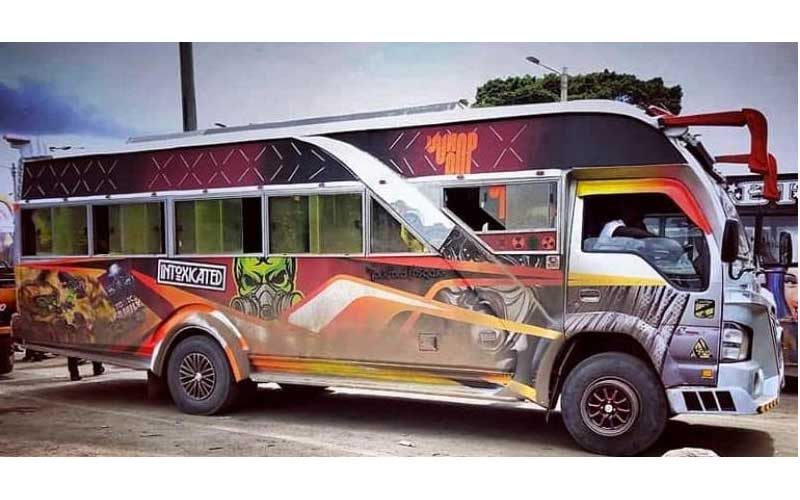 November is the hustle month and we are all about youngins making their money, and we need your help. Do you know of any young person in school/campus who is running a hustle that absolutely deserves to be celebrated? Drop us an email on: [email protected]