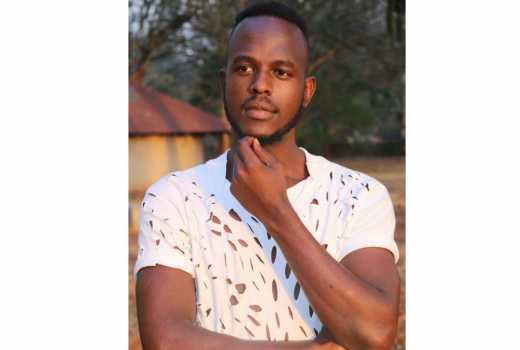 You've indicated that your dad was an abusive man. Do you hate him?
That is all in the past now. I think hate is too strong a word to describe my feelings. I forgave him. If you had asked me that question a few years ago, maybe I would have given a different answer.
But for you to walk out from your family... it must have been bad...
Yes. It was. Just after I joined Form Two, my father got another wife. That is when all hell broke loose. He used to beat my mother a lot. All I remember was her screams. It was heartbreaking. Words can't even explain the emotions. I was the only boy in a family of eight. Sometimes I wondered why she never left. I couldn't handle it and I ran away from home.
Did you have a plan?
Not exactly. All I knew was that I couldn't stand my dad. My mother later moved from Baba Dogo to Ruai. I slept in buildings under construction and used to trek to school.
I started collecting garbage in Baba Dogo and selling plastic ware to make money. I met many young men who introduced me to crime. I was desperate.
What about school?
I used to be in and out of school. My mum struggled to pay my school fees. I think the pressure was too much.
When did you discover your singing talent?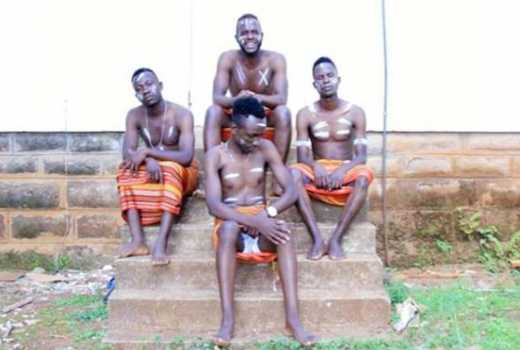 After doing our rounds in the estates, we used to gather and share stories. We had a specific spot where I used to entertain guys with my songs. I was nicknamed Msanii. My music gave them hope in life. That is how the group Mix Stars was formed.
So, did you dump the gun for the mic?
Yes. So many of my friends were gunned down by cops. Two of them were lynched and burnt beyond recognition. I broke down after I saw that video. The rest were shot dead by cops after a failed robbery attempt. I knew I was next if I didn't change my ways.
Most of the youth were forced into a life of crime by joblessness, desperation and idleness. I wanted to change this narrative. Luckily, I got a well-wisher who took me out of the streets and stayed with me until I became stable.
I started attending concerts and sometimes I was given a chance to perform. I remember this day when actor Makoha (from Vioja Mahakamani) was the emcee of a concert I was performing in. He noticed me and offered to record my songs for free at his studio along Jogoo Road. I was delighted.
What is Mix Stars all about?
The main aim of the group was to bring together youth who have different talents, nurture them an give them direction in life. We formed the group with three of my pals.
That was in 2013. Currently there are eight of us: four dancers, two singers and two actors. Apart from singing, we also act and perform spoken word
How many songs have you recorded?
So far, we have recorded three songs. Our first song is titled, Kenya Yetu, and it has enjoyed massive airplay.