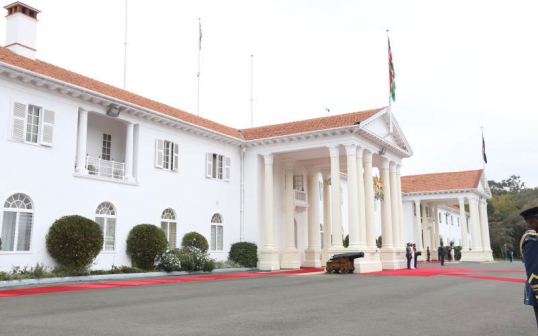 A careful analysis of early odiero settlers reveals one thing about their choice of places to build their homes.
One, they never lived in the Eastlands where black cotton soil was not conducive for creating shrubbery- the kind you find in the leafy suburbs. Eastlands was thus reserved for miros, creating a problem for Kenya's first black lawyer, C.M.G. Argwings-Kodhek and his mzungu wife, Mavis Tate, an Irish nurse with whom he returned to Kenya after his studies abroad in 1952.
Funny thing was, Kodhek could not live in Westlands, a whites-only area while Mavis could not live in 'Oloolo' (Kaloleni) which was for miros. The two divorced in the psychedelic 1960s.
The colonialists loved trees and wide boulevards, and the red soil West of Uhuru Highway was appropriate. The Holy Ghost Fathers loved leafy Lavington hence St Mary's School, Strathmore and the Loreto schools.
Two, the White Settlers like Lord Cole built their houses on raised grounds or hilly areas. The engineers who laid the Uganda Railway in five years to 1902 lived in Upper Hill and had raised wooden houses.
They were raised with stones due to that small matter of termites, but these have since given way to skyscrapers that dot Upper Hill from where they simply walked to All Saints Cathedral for mass.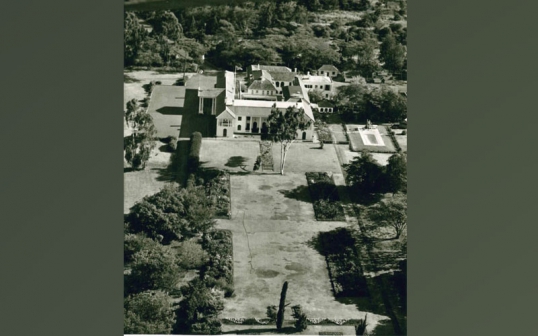 Indeed, even Lord Cole in Naivasha and Colonel Ewart Grogan who had a castle in Taita Taveta built their homes on hills. Grogan's pad, sporting massive windows, high ceilings and bold arches overlooks Mt Kilimanjaro, Parre Mountains, Lake Jipe and the Tsavo National Park, is today the Grogan's Castle Hotel.
Even when Sir Herbert Baker, a British architect (who designed the High Court, the Railway Headquarters and Nairobi School), was called to design a State House for the Governor of Kenya, Sir Edward Grigg in 1925, Baker chose the hilly area around the Arboretum for his Palladian creation punctuated with large, white columned loggias.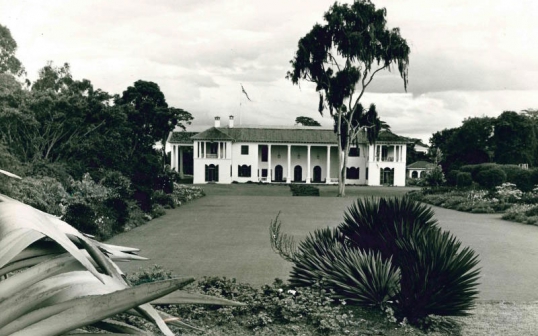 Did you know - the fascination with hilly places was because mzungus loved stunning views, but also feared floods! Just why Sir Grigg's house was moved from the old PC's office along Kenyatta Avenue (and a potential flooding area) to that House on the Hill!
Related Topics