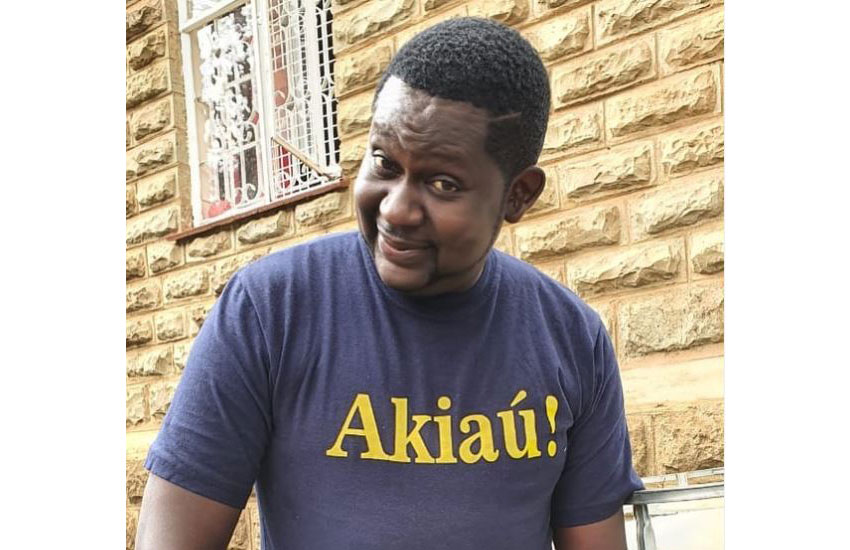 Only days after he was recognised by Google for reaching one million subscribers on YouTube, Daniel Ndambuki, aka Churchill, has thrown a new twist into Kamba politics.
Even after insisting that he is not interested in active politics – not in a post, come 2022 – his influence on local politics has been sending chills down the spines of those in power. He heads to Machakos this weekend to host his homecoming Churchill Comedy Show christened 'No vaa'.
READ ALSO: When female extortionists wanted to squeeze Sh3 million from Churchill
The show will be a celebration of reaching the one million subscribers mark. It will be held at the Machakos Kenyatta National Stadium, a traditional political battlefield, and thousands have already booked their seats in anticipation of a great night.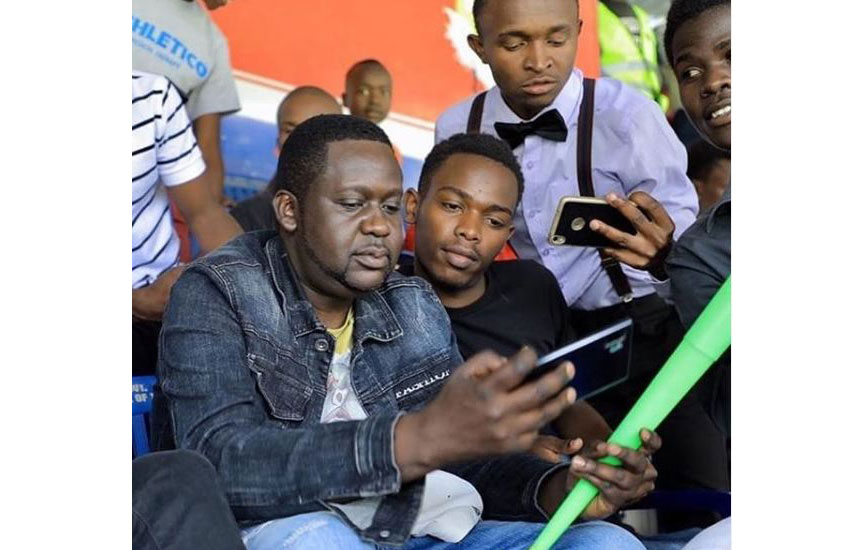 According to sources, a number of top Kamba politicians are looking forward to attending the Friday all-night show.
Some are seeking a chance to speak to the crowd, while others are simply buying VVIP tables to show their solidarity with the people as Churchill brings the show home.
"I have said I am not interested in politics. Politicians are part of Churchill Show fans, so even as they look forward to joining the rest of the fans, all I can say is that I appreciate their support," Churchill told MondayBlues yesterday.
"I'm not sure 'wooing me' is the right phrase. However, if anyone wants to identify with me, all I can say is that it should be in helping create talent and impacting the lives of young people through supporting creative arts," he noted.