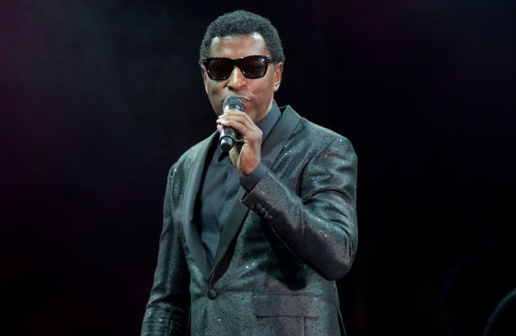 A number of international celebrities among them BabyFace, Richie Spice and Etana as well as Tory Lanez are expected to tour Kenya in the coming weeks.
While BabyFace is expected in Nairobi for his concert in April, Luciano, Etana and Richie Spice will be heading the Doba Festival taking place at the Kenyatta International Convention Centre (KICC) over the weekend.
Sources say the KICC event has a political connection and that a number of local artistes will be performing.
Baby Face's visit is one of the most anticipated by music lovers who nostalgically recall his 1990s hits. This was the season when Baby Face ruled the charts with songs including And Our Feelings, Someone to Love, Give U My Heart, Exceptional and Every time I close my Eyes.
New kid on the block Tory Lanex will be in Nairobi around the same time. The singer, who had a great 2016 breakthrough with hits such as Say It, has a Kenyan father who he will be visiting besides performing at the concert.