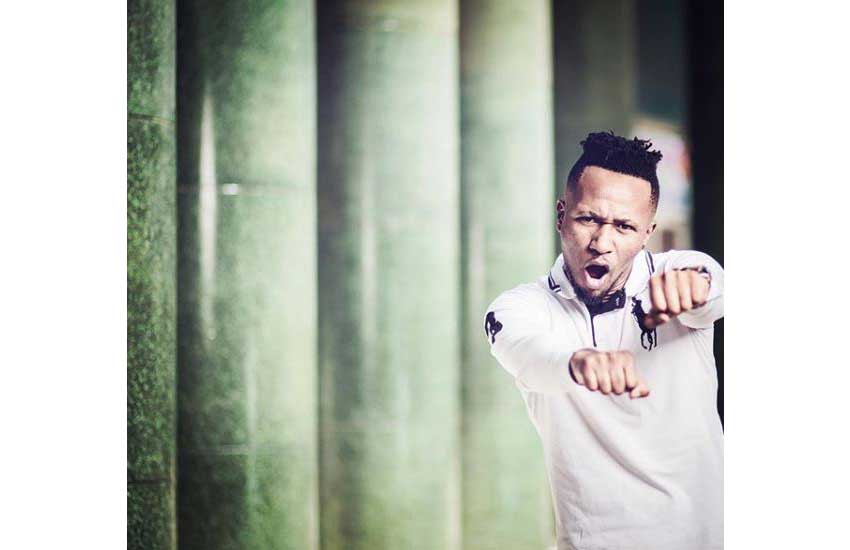 Samuel Muraya alias DJ Mo has revealed one of his biggest regrets in life.
The talented gospel deejay disclosed that if he was to go back in time, he would choose his teenage era.
"Yes I have regrets; I wish I started being serious with life as early as 15. By the time I came to realize how to be serious with life I was already 26/27.
"People wait to be 27 to get serious and wait till 30 to get saved. I wish I started my hustle at 15."
DJ Mo went ahead to talk about his love for his daughter, Ladasha Belle, admitting that since he is financially stable, he doesn't mind giving his daughter whatever she wants.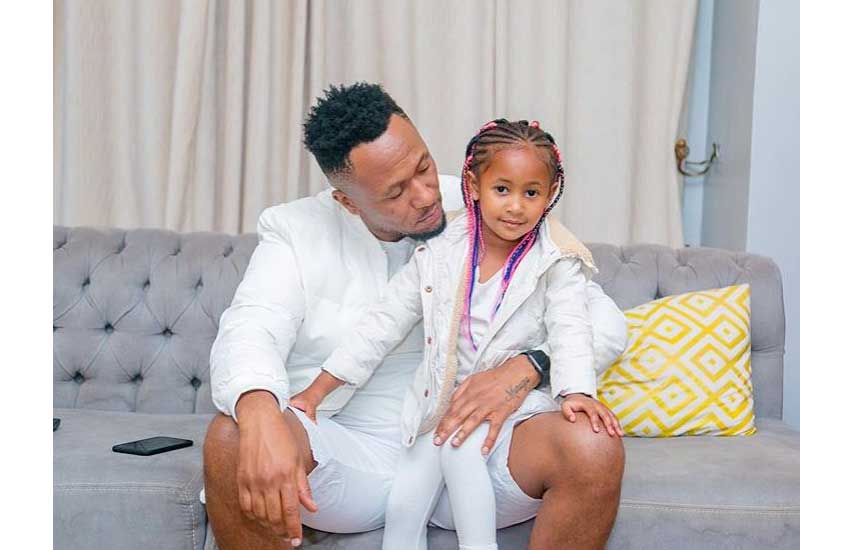 "I give her everything she asks for because I didn't have these things growing up," he stated.
"If she asks for something today, I give it to her tomorrow because I'm working to be able to provide for her."
In the beginning of February, during an interviews with Beyond the Screen, DJ Mo revealed how billionaire Chris Kirubi helped him in his career.
He recalled that it was during the 2010 edition of the Pilsner Mfalme deejaying competition that he met Kirubi.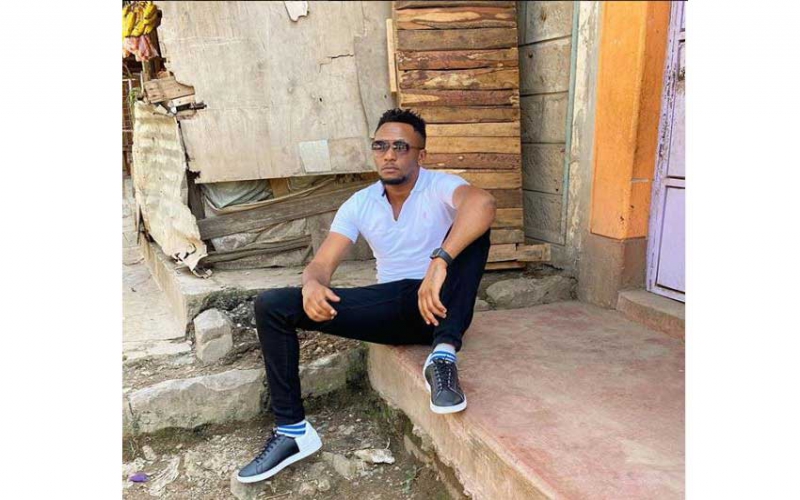 "In 2010 I auditioned and got into that year's edition of the competition. I got through the quarters in Nanyuki, the semis, and I made it to Carnivore for the finals," Mo recounted.
Unfortunately, when the winner was announced, DJ Mo fell short, coming in  second. He went on to reveal there was chaos when they announced Nelly as the winner.
"When I was on stage, Chris Kirubi was like, 'you are a gospel DJ? And you have that much influence in the category? Come to my office on Monday'. That's how I got the job at Capital FM," Mo recounted.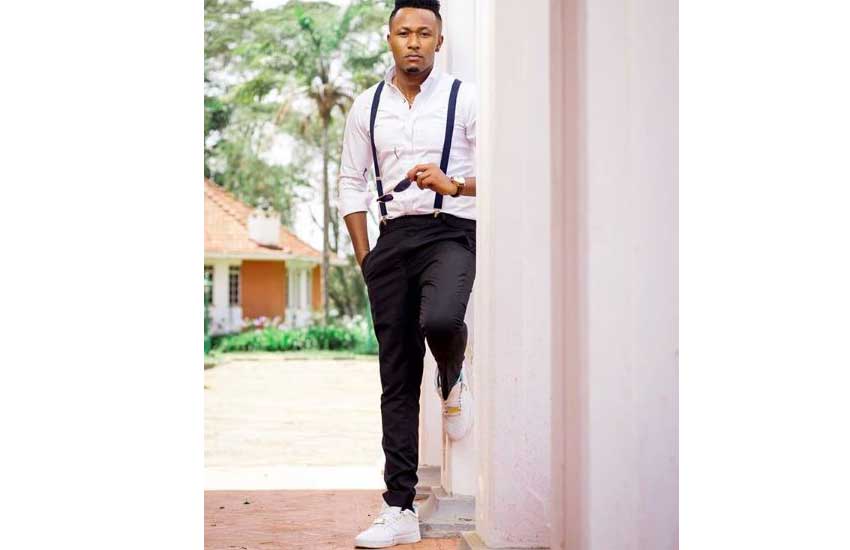 The following year, he was nominated for the 2011 Talanta Awards in United States which he won.
READ ALSO: Size, Dj Mo tell it all, reveal why romance is not everything
After a while, NTV came knocking on his door and that's how he got to be on the Crossover 101 show.
Married to Size 8 in 2013, the sassy singer once revealed that Dj Mo was broke when he was courting her.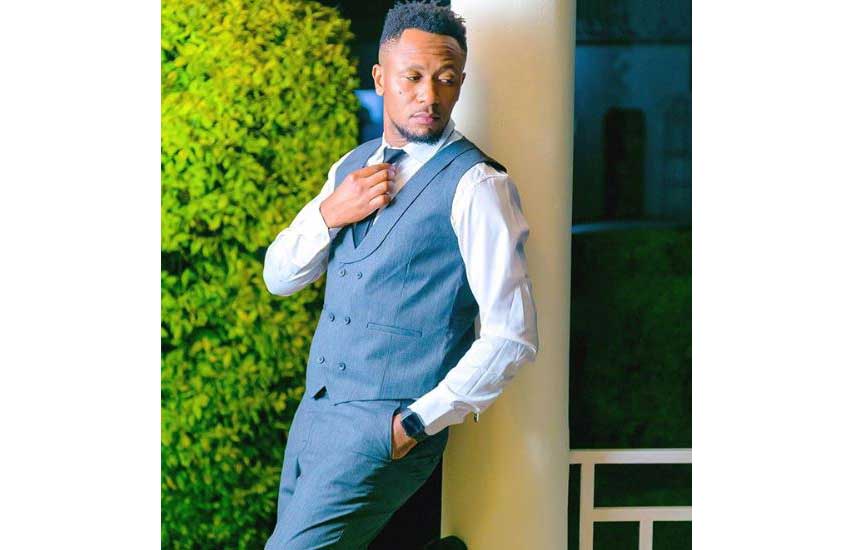 "I did not know him but I liked his honesty. He was broke but when he met me, he told me he does not have the money to spend on me but in future he will," Size 8 said in an interview.
READ ALSO: People made jokes when I got married to Dj Mo- Size 8
According to Size 8, rich men wanted to marry her but when she introduced DJ Mo to her mother, she approved him saying he would make a good husband.
"The fact that it is hard to get an honest man, I chose him," Size 8 said.