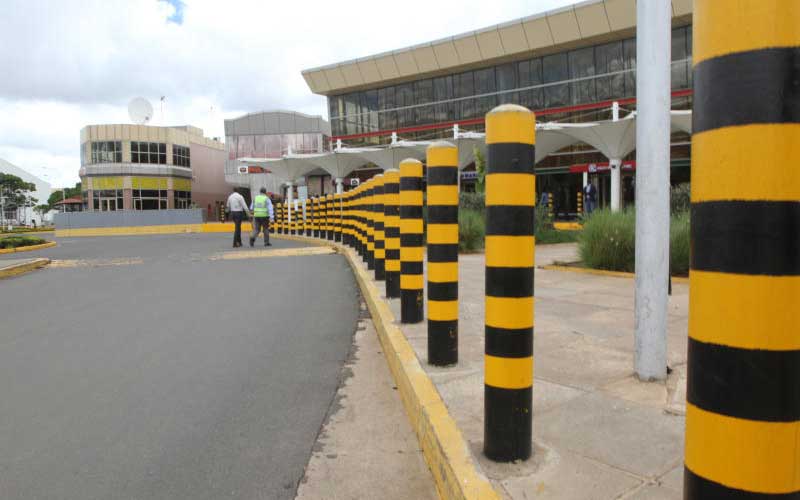 A worker at the Jomo Kenyatta International Airport (JKIA) who recorded a plane landing from China has expressed fears for his life.
His video of a Southern China plane landing at JKIA on the morning of January 26 with 239 passengers on board went viral, causing an uproar among Kenyans on social media.
Speaking anonymously, the whistle-blower said that the government has not put enough measures in place to screen passengers for the coronavirus.
"The level of preparedness at JKIA is wanting because one can't really say there's much in place; the only things provided for those working for grooming companies, workers who drive the cargo and those who ferry passengers in the buses are masks and latex gloves.
READ ALSO: Coronavirus scare at Kiambu construction site after Chinese workers fly into country
"Many workers are not ready to tackle the virus. In terms of disaster and epidemic training and drills, we are at zero.
"We had a case where the thermometers failed to work because they overheated.
"What the health ministry is purporting that the passengers were thoroughly screened and are ready to mingle with the rest of society is just a hoax," he said.
Tension grips Athi River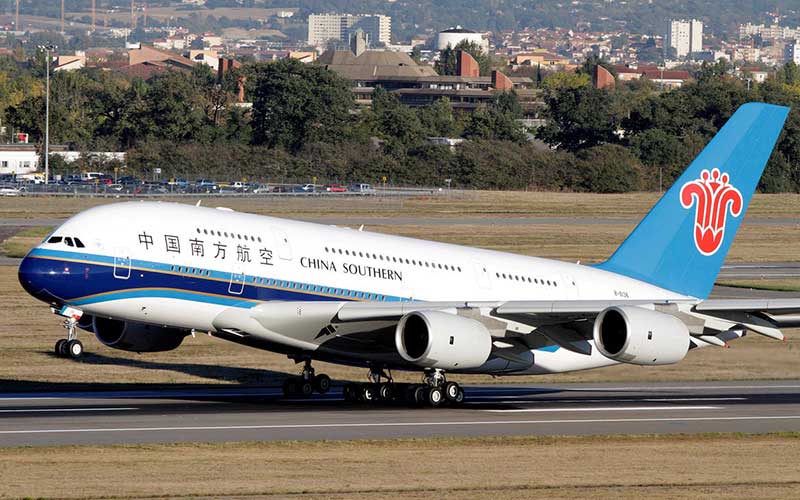 There was tension in Athi River after one of the Chinese passengers who landed on Wednesday sought to quarantine himself at Sidai estate for 14 days as per the directive from the Chinese Embassy.
According to the Nation, public health workers form Machakos had to be called to calm area residents who wanted to evict 35-year-old Qi Xiao Li from the estate.  
"He is said to have been brought to the estate from the airport by an Uber taxi wearing a face mask and ushered in by his colleagues, all in masks," Machakos County's chief public health officer Lucas Mwove said.
READ ALSO: Nakuru- Chinese put in isolation over coronavirus fears
According to reports, the host was to relocate to the Athi River Business Park where he works to allow for the visitor to quarantine himself.
Kennedy Kyalo, the estate chairman said that the protests were sparked by how casually the government let in the passengers from China.
"We are worried. Everybody is worried. We just don't understand how they could let them in like that," hesaid.
Nigeria reports first case
On Friday, Nigeria announced the first confirmed case of the coronavirus in Sub-Saharan Africa.
"The Federal Ministry of Health has confirmed a coronavirus (Covid-19) case in Lagos State Nigeria. The case which was confirmed on 27/02/2020 is the first case to be reported in Nigeria since the beginning of the outbreak in China in January 2020.
"The case is an Italian citizen who works in Nigeria and returned from Milan, Italy to Lagos, Nigeria on the 25th of February 2020.
READ ALSO: 'Mission: Impossible' Italy movie shoot delayed by coronavirus
"The patient is clinically stable, with no serious symptoms, and is being managed at the Infectious Disease Hospital in Yaba, Lagos," a statement on twitter from Health Minister Osagie Ehanire said.
Two other coronavirus have thus far been recorded in Africa, in Egypt and Algeria.