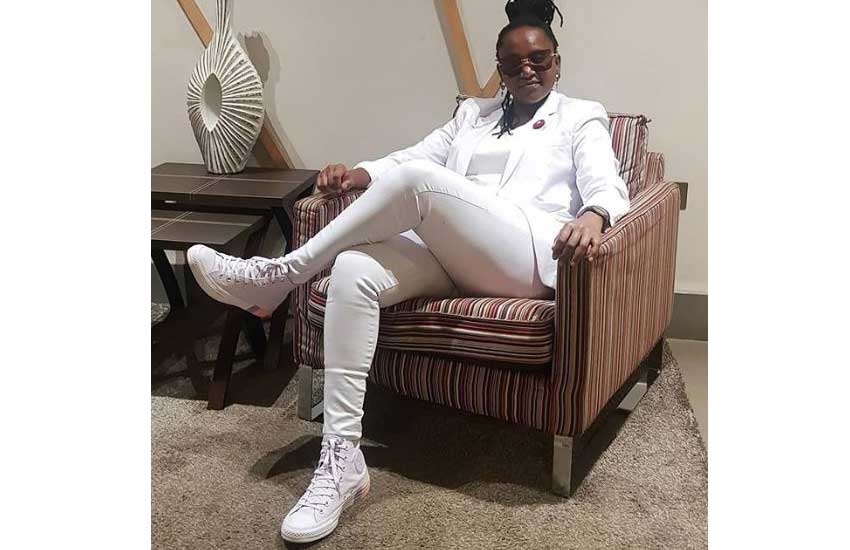 Kenyan Rapper Fena Gitu has responded to fans inquiring on when she would get married.
In an interview with Milele FM, the Sijasikia Vibaya hit-maker disclosed that she is also wondering the same.
"Please ask Fena if she is dating," one listener said.
"Nimeulizwa hii swali miaka mingi hadi mimi mwenyewe najiuliza," she answered, adding that her ideal man must be God-fearing.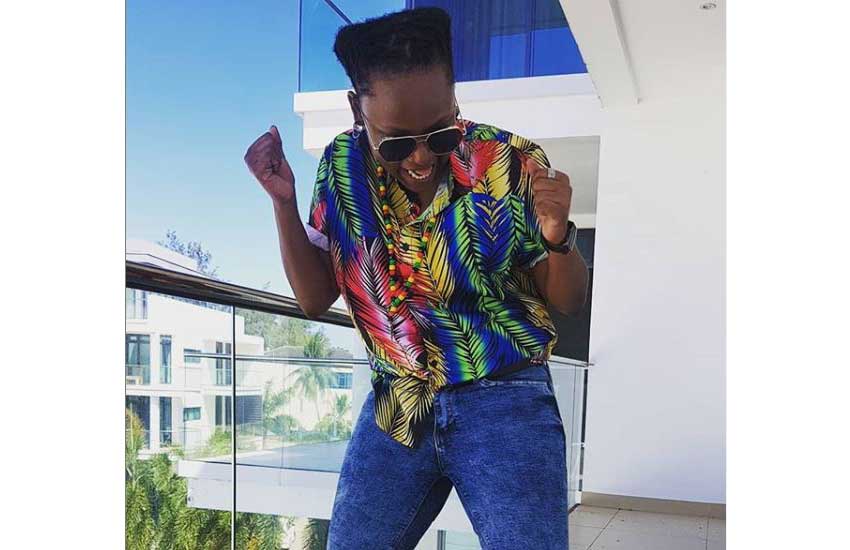 Fena isn't the only celebrity who has fans and followers asking when they would get married.
During an interview at Milele FM, Sheila Mwanyigha she disclosed that she has been proposed to on three separate occasions, propositions she rejected for different reasons.
READ ALSO: Sheila Mwanyigha talks about horrific accident that left her with a 19 stitched scar
"The first one, I didn't think he was the right person for me," she said.
The second proposal came at a difficult time when her father had passed away.
"I wasn't ready to leave Kenya and relocate to Europe. It was six months before the wedding," Sheila said.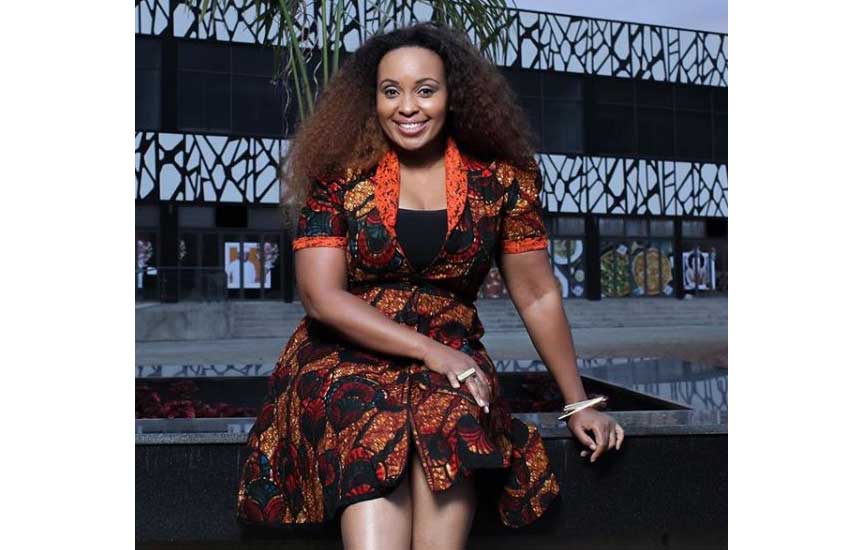 "You don't marry a person you can live with; marry someone you can't live without. I never want to settle. If you don't love someone as much as they love you, you can't marry that one person. You should marry someone you can't live without," the former NTV presenter said.
READ ALSO: Holy Dave - Westlands accident made me a church boy
Another celebrity fans have been pressurizing to marry, even though he has marriage proposals from left, right and centre is Holy Dave.
Earlier this year, the singer disclosed that he had responded to an email from a parent who had offered him their daughter's hand in marriage.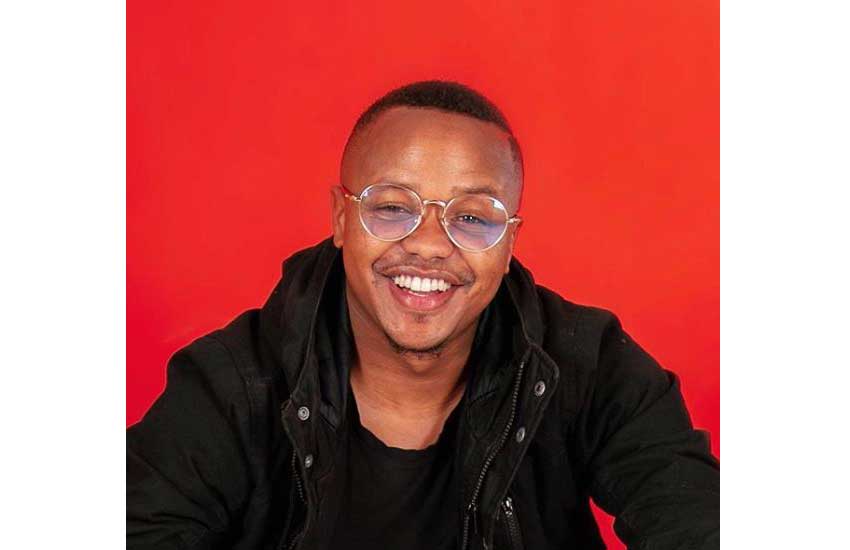 The singer revealed that his inbox is always full of marriage proposals from beautiful girls and their parents.
"I get a lot of that but I chose to respond politely as I'm patient and hopeful that God has a plan to have me settle with an enviable family. Not in a rush but the ideal candidate must be God-fearing, kind and open-minded," said the young PhD holder, adding that "You have to be ready to learn new things so as to get to my books".
Alex Apoko alias Ringtone is another musician who has been asked when he will marry numerous of times. Despite his public antics from raising a placard advertising that he was looking for a wife, to comparing himself to Jay-Z, his fans are looking forward to the day he settles down.