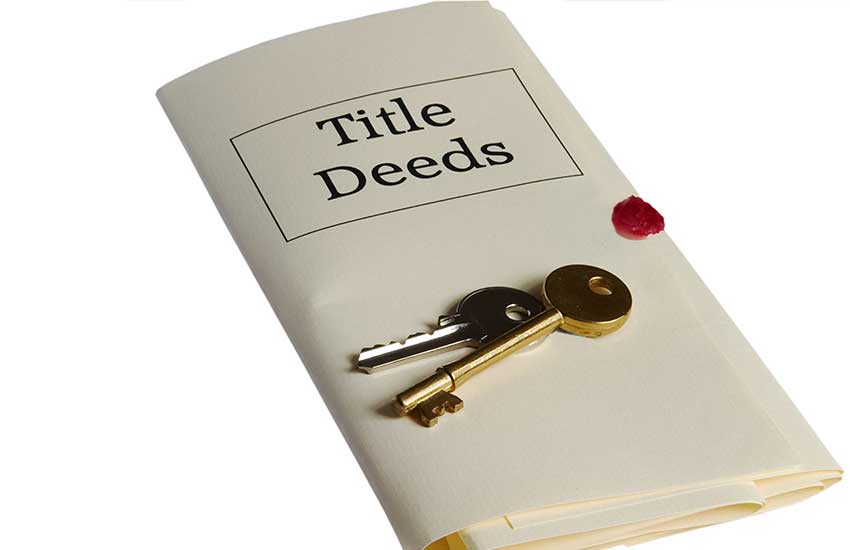 Five siblings are embroiled in a court battle over the control of a Sh300 million parcel of land left behind by a bishop who died on May 19, 2012.
The 577 acres are located in Subukia, Nakuru County.
The land was left behind by their father, Elijah Mwangi, a former bishop of the Holy Ghost Church of East Africa.
According to court papers filed at the High Court in Nakuru, the land is part of the 1,805 acres left behind by the cleric. Before he died he had shared the rest of the land among his five children, Loice Wangari, 62, Jacob Ihugo, 58, Michael Kamau, 56, Phillip Karanja, 54 and David Mungai, 50.
Ihugo has since died.
Read Also: How Njenga Karume's death set off vicious battle over his billion-shilling empire
Application for grant
In 2016, Kamau and Wangari filed an application for a grant to be administrators of their father's property. On April 29, 2016, Judge Anthony Ndung'u confirmed the two siblings as the administrators of some 577 acres of the estate.
The confirmation of the grant caused divisions in the family after they failed to agree on the distribution of the land.
Karanja and Mungai then moved to court to challenge the letter of grant issued to Kamau. In his application, Karanja claims that the administrators have frustrated his possession and ownership of the 420-acre property, valued at Sh295,573,000.
Read Also: Isaiah Kiplagat's kin faces eviction from Karen property as courts wards hairdresser
He averred that his elder sister Wangari had ganged up with Ihugo's wife, Ann Njoki, and Kamau to take over the ownership and distribution of all the properties.
"They have used their powers as administrators in an attempt to frustrate the ownership of the properties belonging to me and my brother Mungai," claims Karanja.
He told the court that he was legally entitled to the land being the share of his inheritance from his father.
"I was given exclusive ownership, occupation and development of the 420-acre, L.R NO. 3334 in 1982," Karanja's plaint read in part.
Read Also: Go buy your own property- Former Trade Minister to wife
In his application, Karanja claims that he and Mungai had developed the property they inherited and had, for 35 years, assisted their father in managing the estate. He said during this time, Kamau went to the US where he stayed for 29 years.
Further submission
Karanja further submits that his brother came back, ganged up with their elder sister and sister-in-law in an attempt to take away his legal possession from him.
"I do not intend to share what I possess because I worked hard for it. The attempts by my siblings are illegal and thus I object the grant issued to them," he avers.
Read Also: Court allows Mombasa bishop to divorce wife of 21 years over adultery claims
On his part, Mungai claims that he was allocated 157 acres as a reward for his obedience, hard work, honesty and care for his father. He accuses his siblings (administrators) of being selfish, exploitative.
The case will be mentioned on February 14 for directions.
RELATED ARTICLES