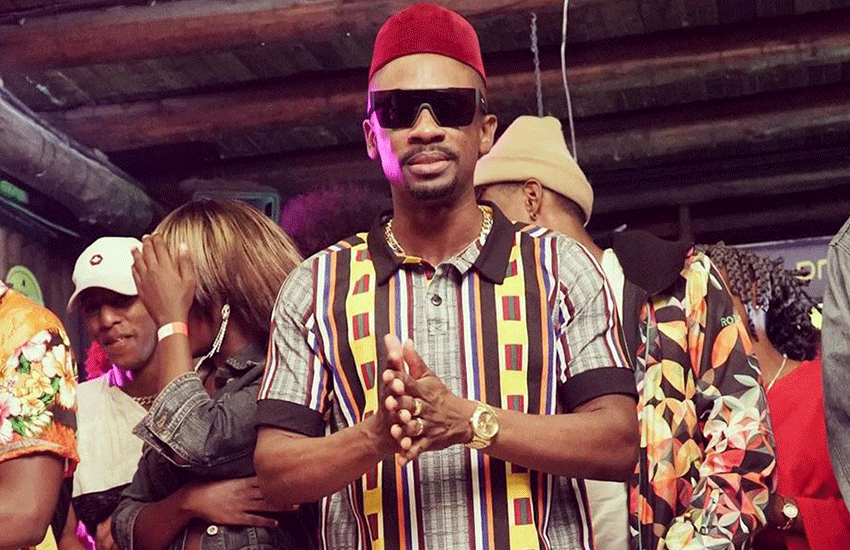 Jamaican heartthrob Chris Martin has issued a public apology to revellers who were mugged and assaulted on the night of his 'Big Deal Concert' at Impala Grounds, Nairobi.
In a tweet seen by SDE, Martin admitted that his highly anticipated performance was marred by security lapses and did not know the full extent of it until after the concert.
"Now, I see a few reports about my concert in Nairobi this past weekend and how my performance was marred by muggers and the lack of proper security. Whilst performing I did see a few scuffles that threw me off but I didn't know the magnitude of what was happening," wrote Martin.
The Let Her Go singer added that he was sorry for those targeted by criminals despite braving the rain to watch him perform for the second time in Kenya.
"I'd like to extend my sincerest apologies to those affected by those criminals who targeted my awesome supporters who braved the inclement weather to come, enjoy and sing some #SweetSugahReggae wid mi! Mi vex yf," he added.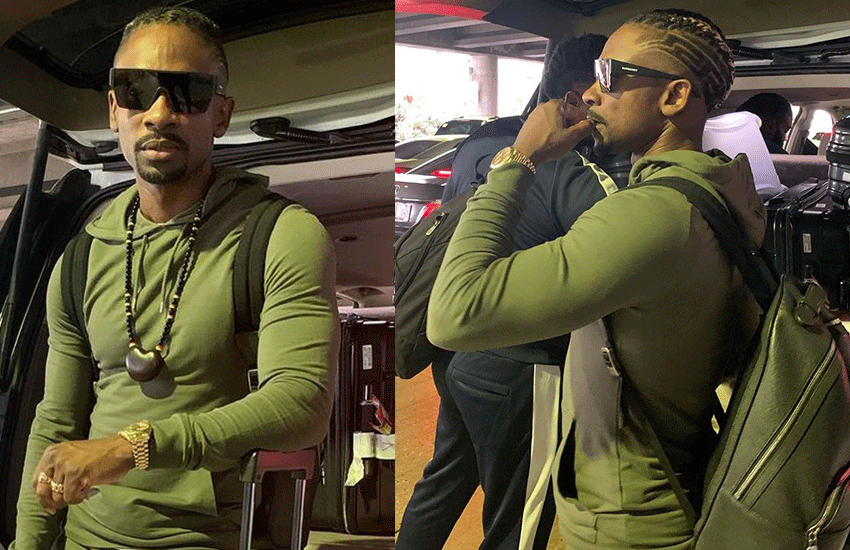 According to the organizers, Umoja Splash Festivals, the last-minute change of venue from the KICC threw them off balance as they were not able to 'satisfactorily distribute their security personnel'.
"We have great respect for the fans who have supported our shows and we apologize for the lapses in controls and security," stated Splash.
One of a kind performance
Despite the security nightmare, the singer alongside compatriots D-Major and Future Fambo as well as; Elani, Masauti and Bensoul gave their fans a performance of a lifetime.
"I love to sing and love music. It is always an awesome time when I step to perform on stage. This is my second time in Kenya and my fans should expect a totally different vibe this time; I will give all my energy to them and they should expect a solid performance from myself and the Jam Down Band," said Chris during an interview before his Saturday night performance.
After the event, his delight in keeping the promise was visible.
"Nairobi! I am humbled! The love you showed me tonight, I'm that rain...if I spent all the money/valuables I possess I could not pay u for the love u gave me tonight! Thank you! I love you all very much!"