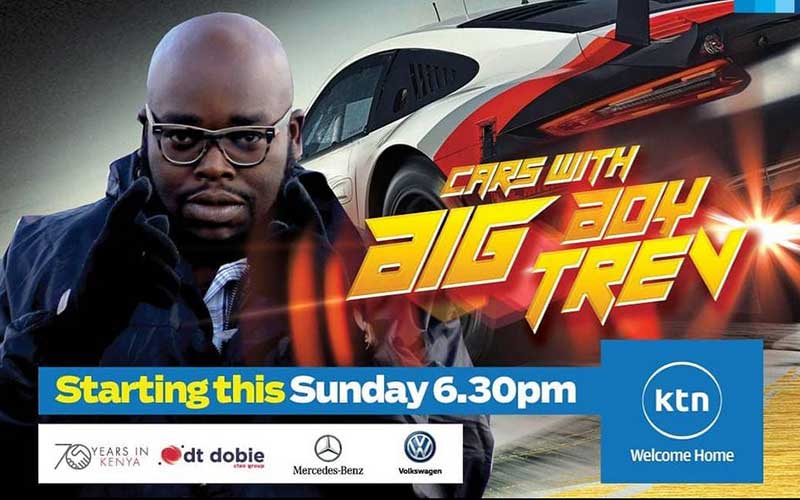 Are you into cars? Well, KTN Home is set to premiere a highly anticipated car review show this coming Sunday.
Cars With Big Boy Trev (CBBT), touted as East Africa's only motoring TV show, will be airing on KTN at 6:30 pm!
Speaking during the official launch of the TV show at Standard Group centre along Mombasa Road, Joe Munene, the group's broadcast managing director expressed his excitement with the partnership.
"We've had discussions with Big Boy Trev for quite a while and we're excited to have acquired this content," he said.
"I've watched snippets of the show and it's pretty exciting. Sometimes, you think you can outgrow the love for cars but when you interact with this show, it will bring out that excitement. Whether it's comfort, power or speed, you will find whatever you're looking for in this show."
Some of the partners from the automotive industry present at the launch included CMC, DT Dobie, Hyundai, Honda, BMW, Toyota Kenya and Subaru Kenya among others.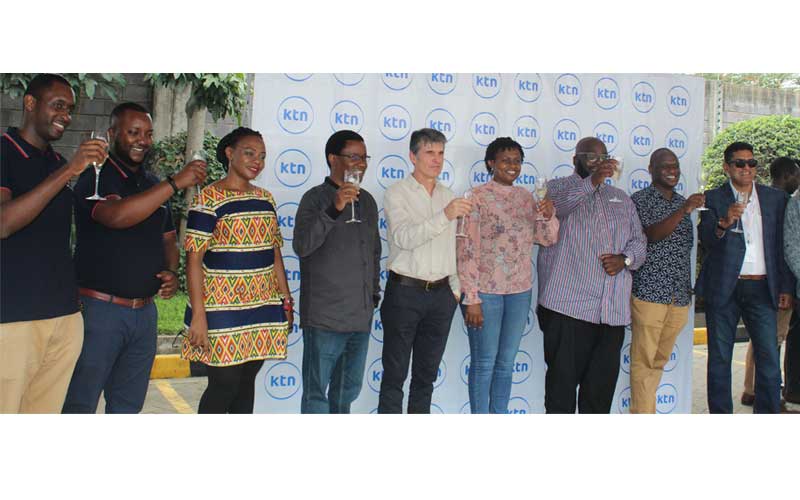 Going big
Big Boy Trev, nicknamed 'Kenya's Jeremy Clarkson' by Mr Munene promised never-before-seen content for car enthusiasts during the show's second season.
"We're going to give you content you've never seen before. If there's any exclusive vehicle being launched across the world, we'll be there. Our first episode this coming Sunday will be proof of that fact," he said.
According to Trev, the show is a convergence point for different automotive industry players.
"This is a result of a dream that has been in existence for quite a number of years. We've worked tirelessly to ensure that we have good and relevant content.
"We talked about having a show that will not only speak to the audiences but also industry players, policymakers in government and anyone in the automotive industry.
"As our media partners, we believe that KTN will take us to the next level," he concluded.