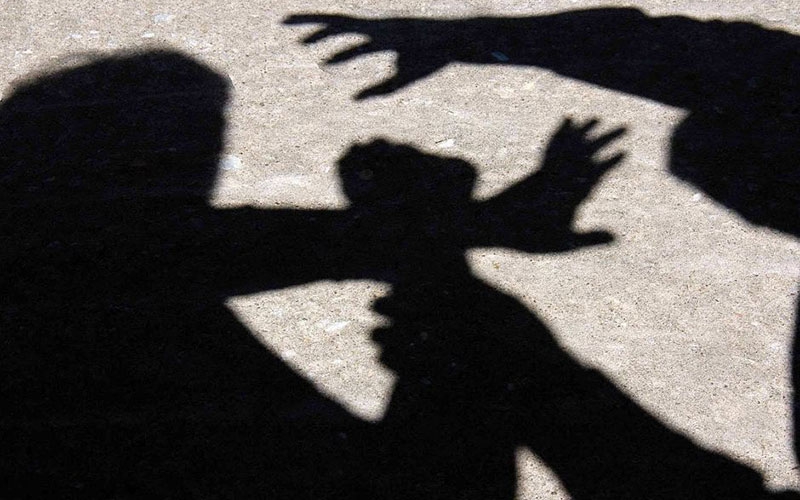 A Jubilee politician from the Rift Valley bite off the ear of his girlfriend after a bar brawl.
The politician, who unsuccessfully vied for a parliamentary seat, was almost lynched by patrons of the joint after the incident.
The incident, whose motivate remained unknown, was reported by the management at a local police where the politician's vehicle was also driven to.
The girlfriend was rushed to a nearby hospital while in pain and has since been discharged.
In other news, an outspoken MP from the Rift Valley may soon be in trouble over alleged fraud.
The man, who never wastes any opportunity to bash the leadership of the country, is said to have a conned a Chinese contractor of Sh20 million.
The legislator is said to have presented a fake letter of award for a road contract to the Chinese national and received the cash as facilitation fee.
However, when the contractor turned up at a roads agency to seek more documentation, he was told the project is non-existent.
Rivals of the man have obtained some incriminating communication between the MP and the contractor and are now threatening to expose him.