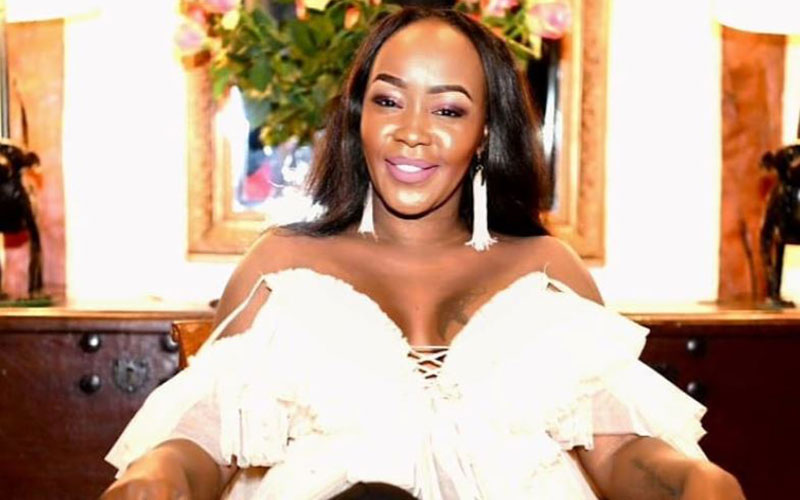 Media personality Terryanne Chebet has opened up on her most embarrassing moments.
According to Terryanne, she was recently dancing in a club when, to her horror, her wig fell off.
"Recently, I was dancing in a club and my wig fell off.
"I was at Kiza and I can't remember which song was playing. I just thought 'oh my God, my wig is on the floor'."
To the rescue
"I had blonde hair and I hadn't combed it. I think I had matuta, it was just horrible," narrated the Keyara organics founder.
Luckily for the mother of two, a friend she was hanging out with came to the rescue.
"She was so fast it (the wig) was back on my head in a matter of seconds," narrated Terryanne, laughing at the thought.
"I kept thinking someone is going to post a photo online, it was really embarrassing."