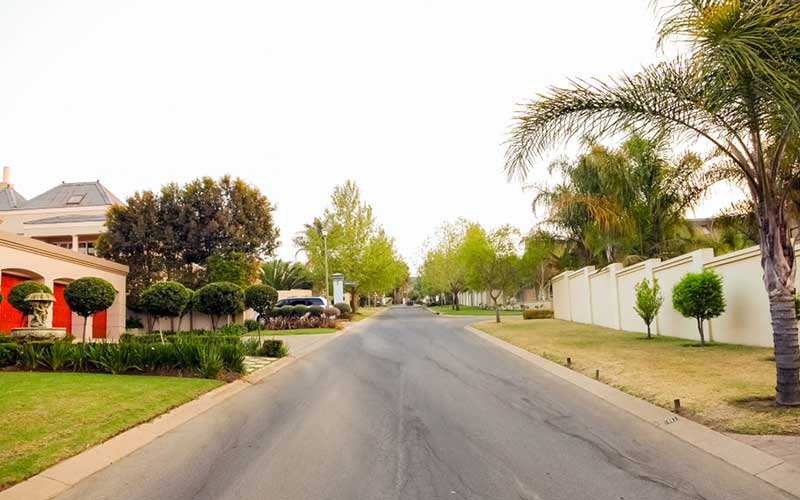 A vocal Jubilee politician appears to have mended fences with his estranged lover.   
The powerful legislator who requires no introduction is said to have recently purchased a house for the woman in a posh city estate.
The two have been having a protracted bitter row, which at one point hit the news headlines and   generated heated debate on social media.  
After falling out with the man close to two years ago, the woman who is no stranger to controversy formed a habit of attacking her partner on Facebook.
It will be interesting to see if the 'expensive gift' will silence the woman.