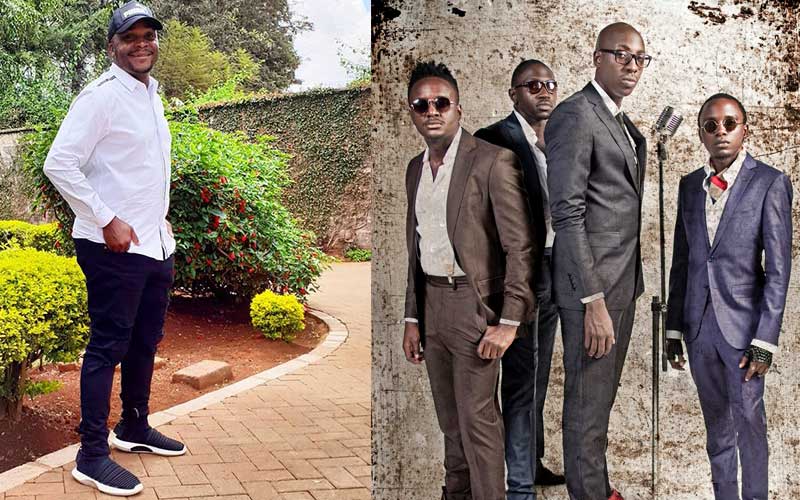 After publicly being called out for doing absolutely nothing to support local talent despite their huge music success, Kenya afro-pop band Sauti Sol went ahead to start their own record label by the name Sol Generation that has signed a number of artists.
Comedian Jalang'o was on the fore front accusing the music group of being a let-down challenging them to single out and lift budding artists who are still struggling.
"You are a big let-down in this industry! Because you are liars and you don't want to tell other artists the truth! You've refused to share the secret to your success, you want to be at the top alone!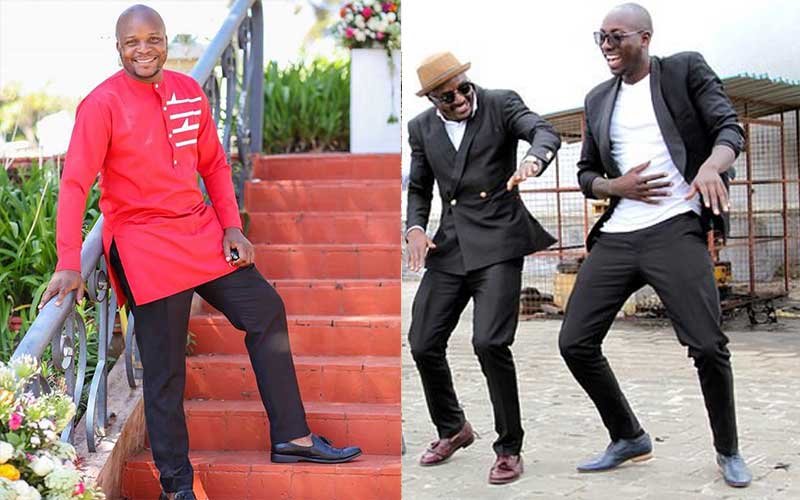 "You have totally refused to mentor and play the big role that has been bestowed to you. You can't be legends, upcoming and hottest at the same time!" Jalang'o ranted
Seems tables have turned as Sauti sol are now calling out Jalang'o for side-lining them despite their effort to help local musicians.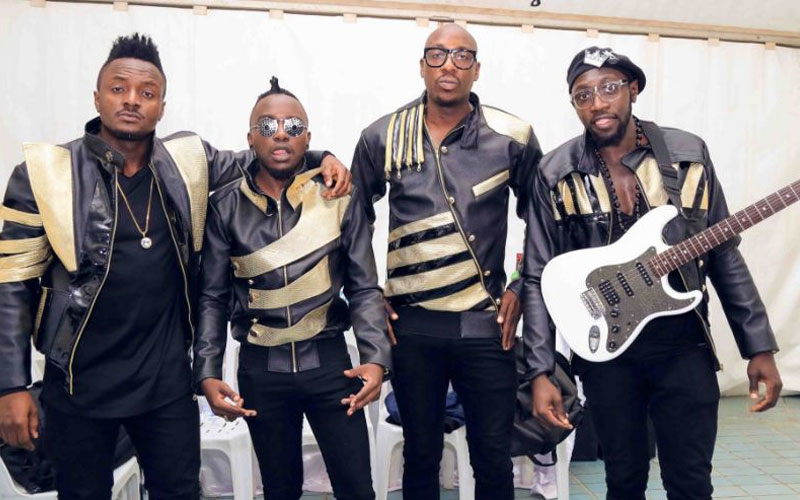 Speaking during an interview with Word Is, Bien confronted the issue stating that Jalang'o has not done anything to appreciate their efforts since they began their record label.
"We knew what we wanted as a group and have our financial projections. We even went to school for this so we get the best direction on how to run a record label," said Bien.
"To our haters, time will tell, as we are still coming up with bigger projects," he continued.
Artists signed under Sol Generation include; BenSoul, Crystal Asige, Kaskazini and Nviiri who have also featured in Sauti Sol's latest song, Extravaganza.