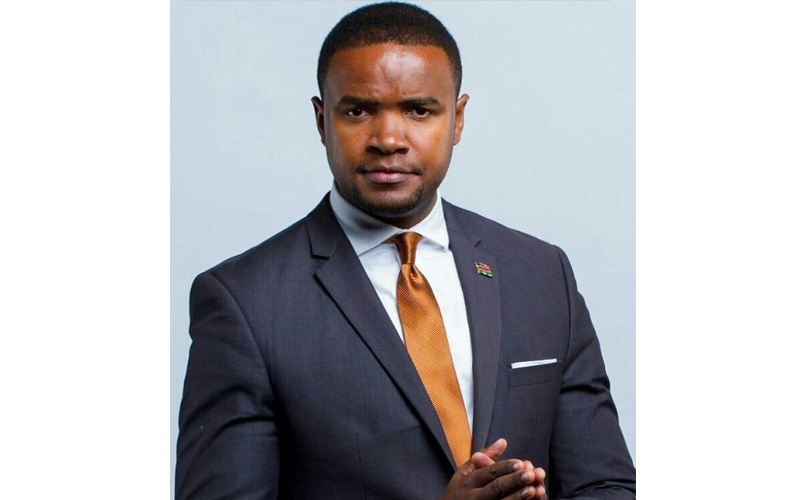 Former Citizen TV anchor Johnson Mwakazi is set to make a comeback after landing a job as the Head of TV 47, a new station which is set to go on air soon.
According to media reports, TV 47 is owned by Cape Media, a firm established by Mt Kenya University founder Prof Simon Gicharu.
The company, which is managed by his son, Kevin, also plans to launch Beats 47 radio station after operating radio and TV stations in Rwanda for three years.
It is reported that the new station, whose numerous staff were recruited alongside Mwakazi, will focus on corporate news and that from counties.
The celebrated anchor ditched Citizen TV after eight years for the then newly launched Wholesome TV (WTV) that was under Foundation Media Group.
He, however, left the station two years ago after the group was folded due to bankruptcy three years after the launch.
The award-winning Journalist doubles up as the President of The Royal Voice International, a media production company that provides voice over services across the media landscape.
November is the hustle month and we are all about youngins making their money, and we need your help. Do you know of any young person in school/campus who is running a hustle that absolutely deserves to be celebrated? Drop us an email on: [email protected]
Related Topics