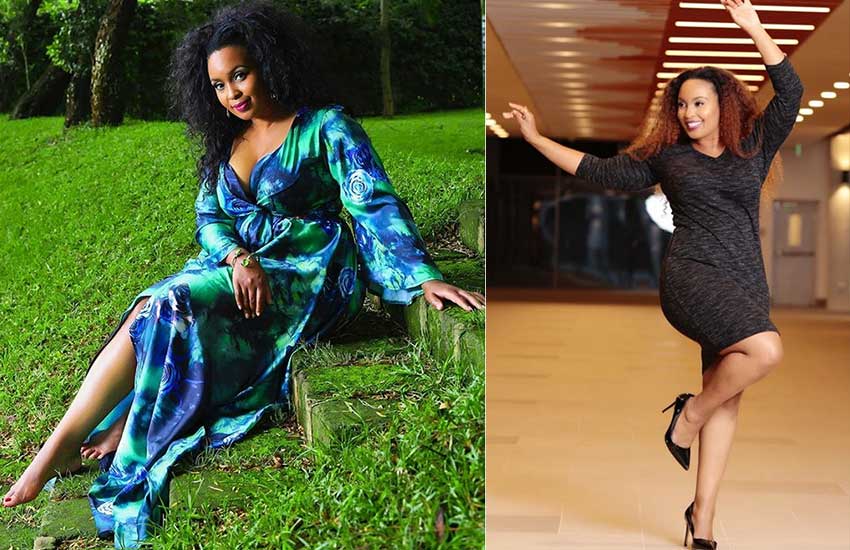 Media personality Sheila Mwanyigha has revealed has been living in agony after a surgical procedure two years ago.
Mwanyigha stated that despite wearing a smile all this while, she has endured through pain on her way to recovery after back surgery.
She added that has learnt to appreciate the little things we take for granted after being unable to do simple things such as workouts or wearing heels.
"It took 2 years to get over surgery on my back and there's so much I don't take for granted anymore. Like dancing with my heels on. What about you? What do you never take for granted?'' Posted Mwanyigha.
Sheila just marked her YouTube channel, 'Sheila Lives Out Loud' second anniversary as the much-anticipated season 5 kicks off at the Waterfront where she is shooting from after landing a deal with the new spot located in Karen.