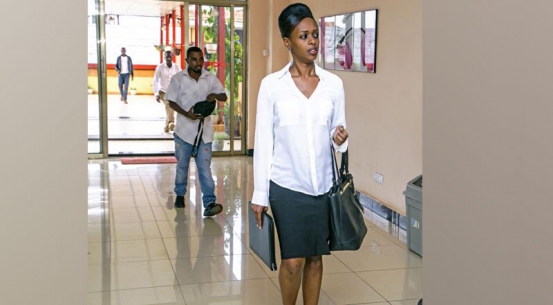 Rwandese Presidential aspirant Diane Shima Rwigara is breaking the internet with something that has instantly put off her political torch and all the hopes Rwanda had of having a first female president.
Nude pictures from her past have surfaced the internet and they are spreading like wild fire through Instant messages and social media.
The photos, which have since been a topic of discussion, are said to have originated via email from a journalist by the name Twahira Emmy who insisted that Diane is not fit to run a country.
Diane 35, has since not been available for comment on the scandal since the photos surfaced. All efforts to reach her have been futile.
The general elections in Rwanda are supposed to take place in August this year. So far there are only 3 other contestants running against Paul Kagame with Diane being the only female Presidential aspirant in Rwanda this year.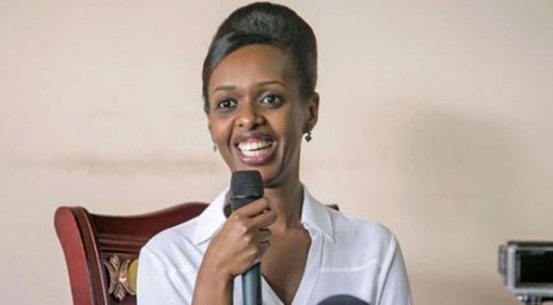 She is daughter to renowned Rwandese tycoon Assinapol Rwigara who passed on two years ago.
Speaking at her press conference, she mentioned that her reasons for running for president are so that she can give the people of Rwanda freedom of speech, Improve the state of security, equality among others.
Related Topics